THE VICTORY EXPERIENCE
Victory Men's Health specializes in treating issues such as low testosterone, erectile dysfunction, vitamin deficiencies and men's overall health. Providing patients with the highest quality of personal medical care and achieving optimal performance are one of the many core values Victory encompasses which can be seen with their elite medical team. Victory Men's Health is distinguished not only with their highly trained professional team, but by its luxurious interior design that embodies masculinity. With the 'man cave' feel comes rich wood paneling, wall-to-wall sports memorabilia, zero gravity massage chairs, and televisions to accompany every patient room, creating an inviting, pleasant and relaxing experience.
Read More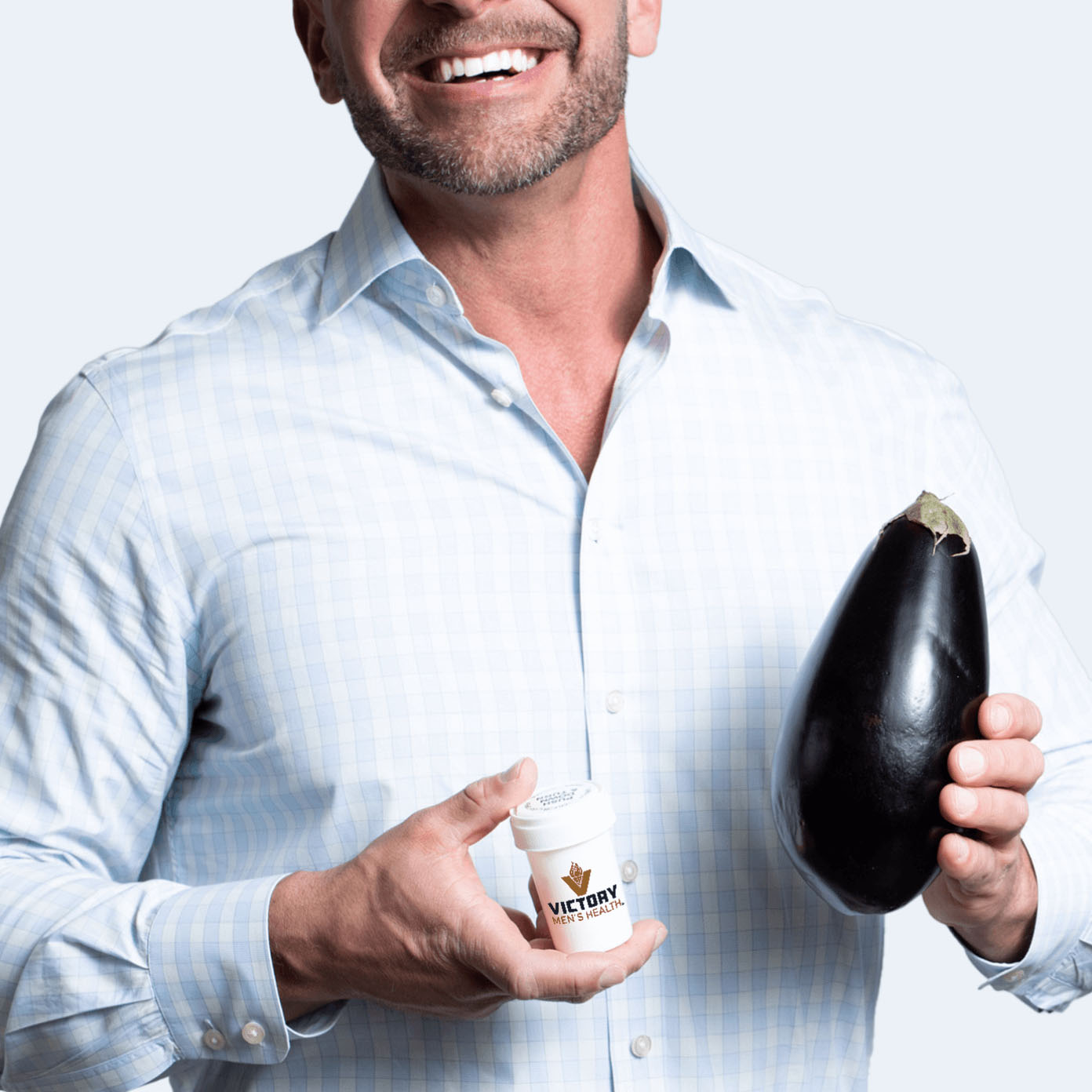 ERECTILE
DYSFUNCTION
It is estimated that Erectile Dysfunction affects between 20 to 30 million men in the USA every year. At Victory, we are actively dismantling the existing stigmas surrounding men's health and erectile dysfunction.
Read More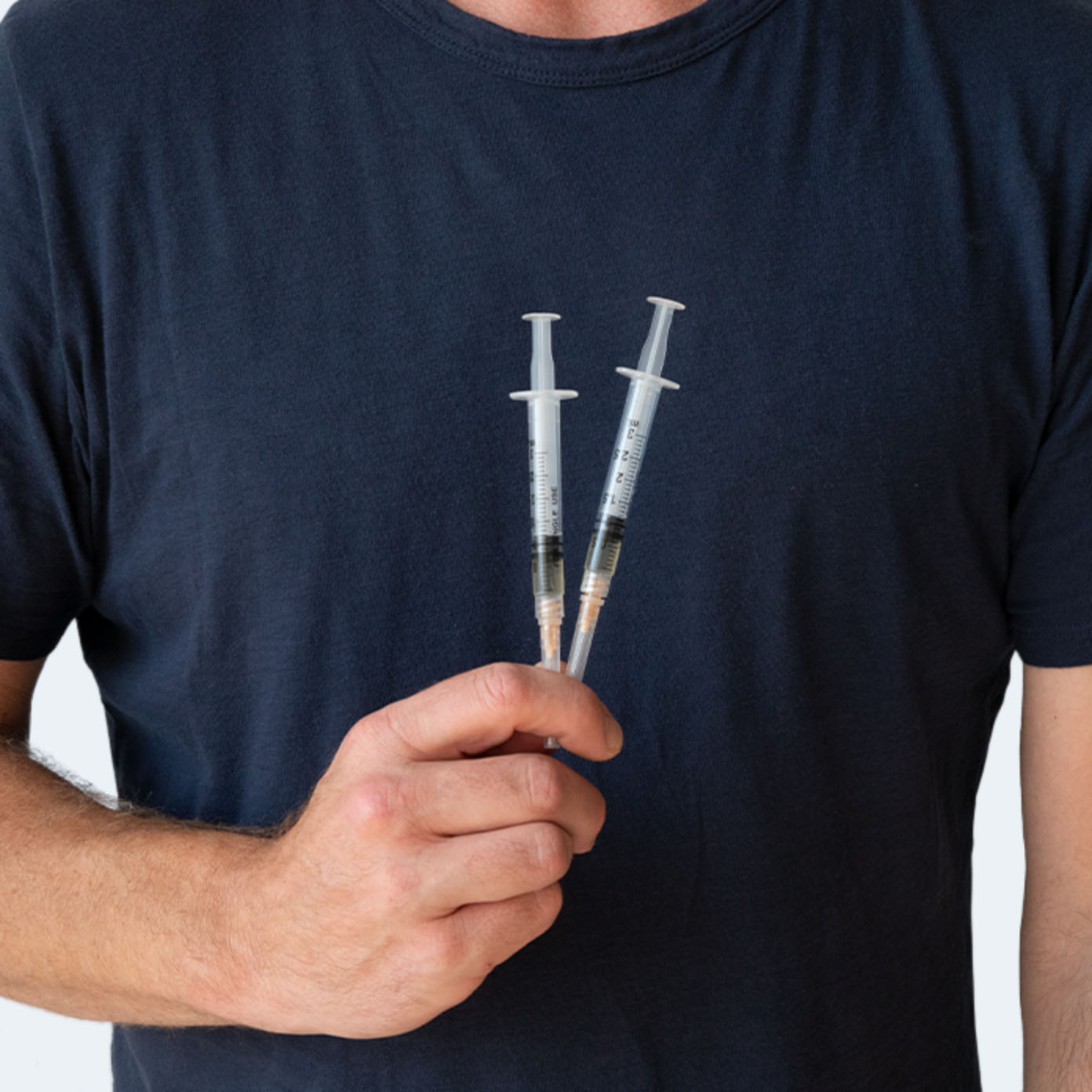 LOW
TESTOSTERONE
Testosterone is an incredibly influential hormone when it comes to men's health and wellness.
Read More
WEIGHT LOSS
Semaglutide is a weight loss medication that has produced significant results in clinical trials, demonstrating its potential as a game-changing option for patients looking to improve their body composition.
Read More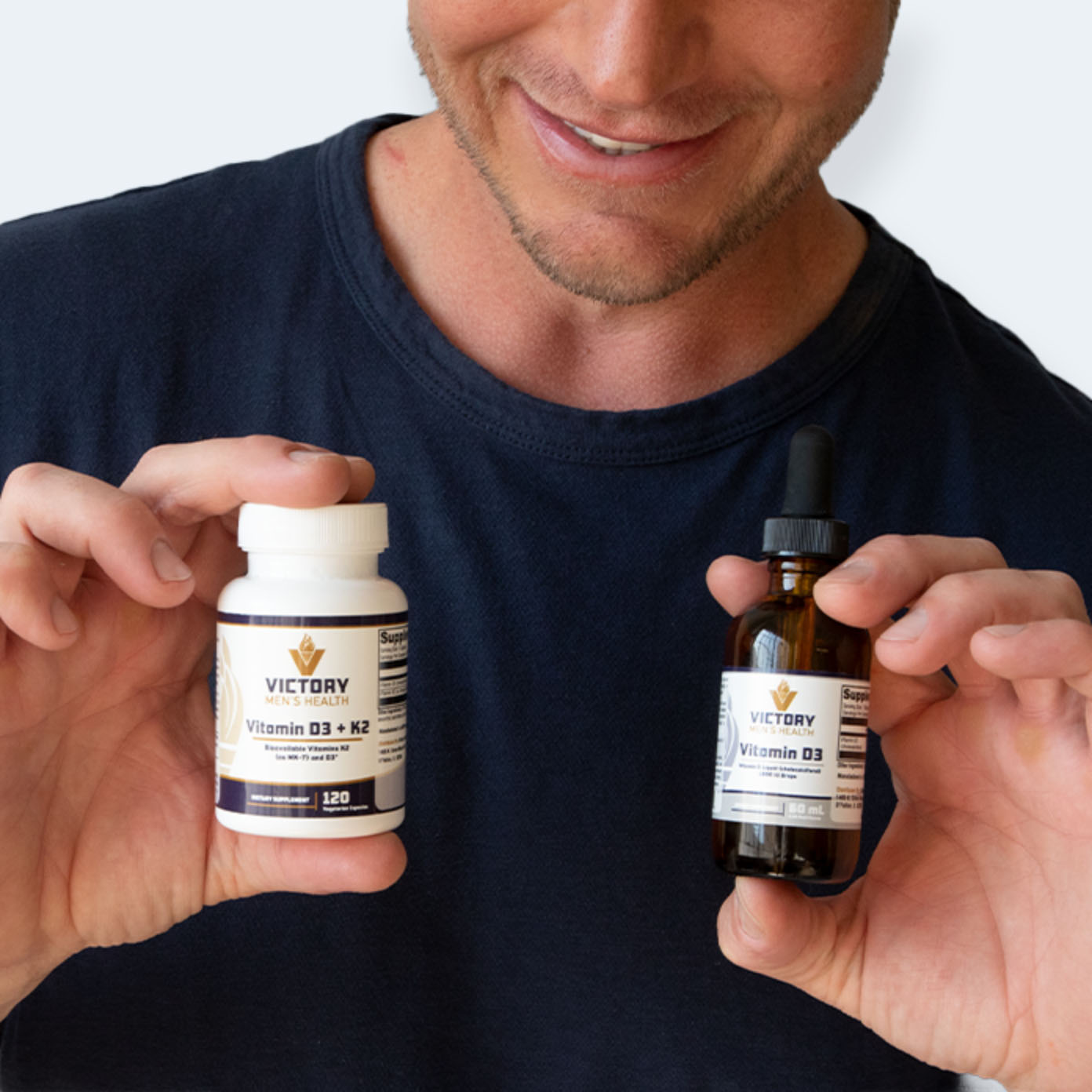 VITAMIN
DEFICIENCIES
It's what's inside that matters, which is why we formulate our supplements and IV drips with clinically proven ingredients.
Read More
MEET OUR MEDICAL DIRECTOR
Dr. David Yablonsky is the Medical Director at Victory Men's Health, where his focus is on a comprehensive and integrative approach to health. Dr. Yablonsky takes great pride in his profession, one that inspires health through education, positive changes and personal growth.
Read More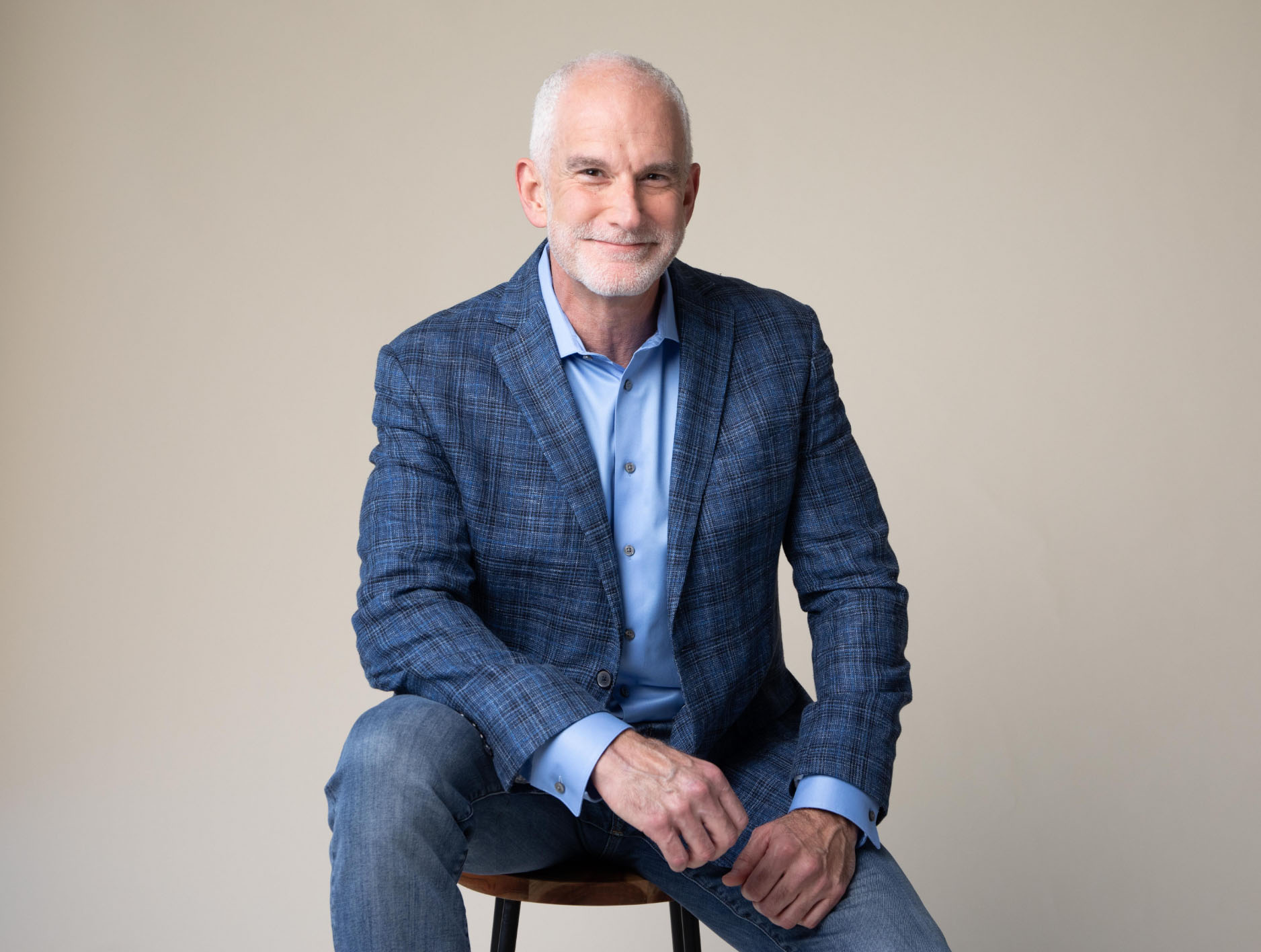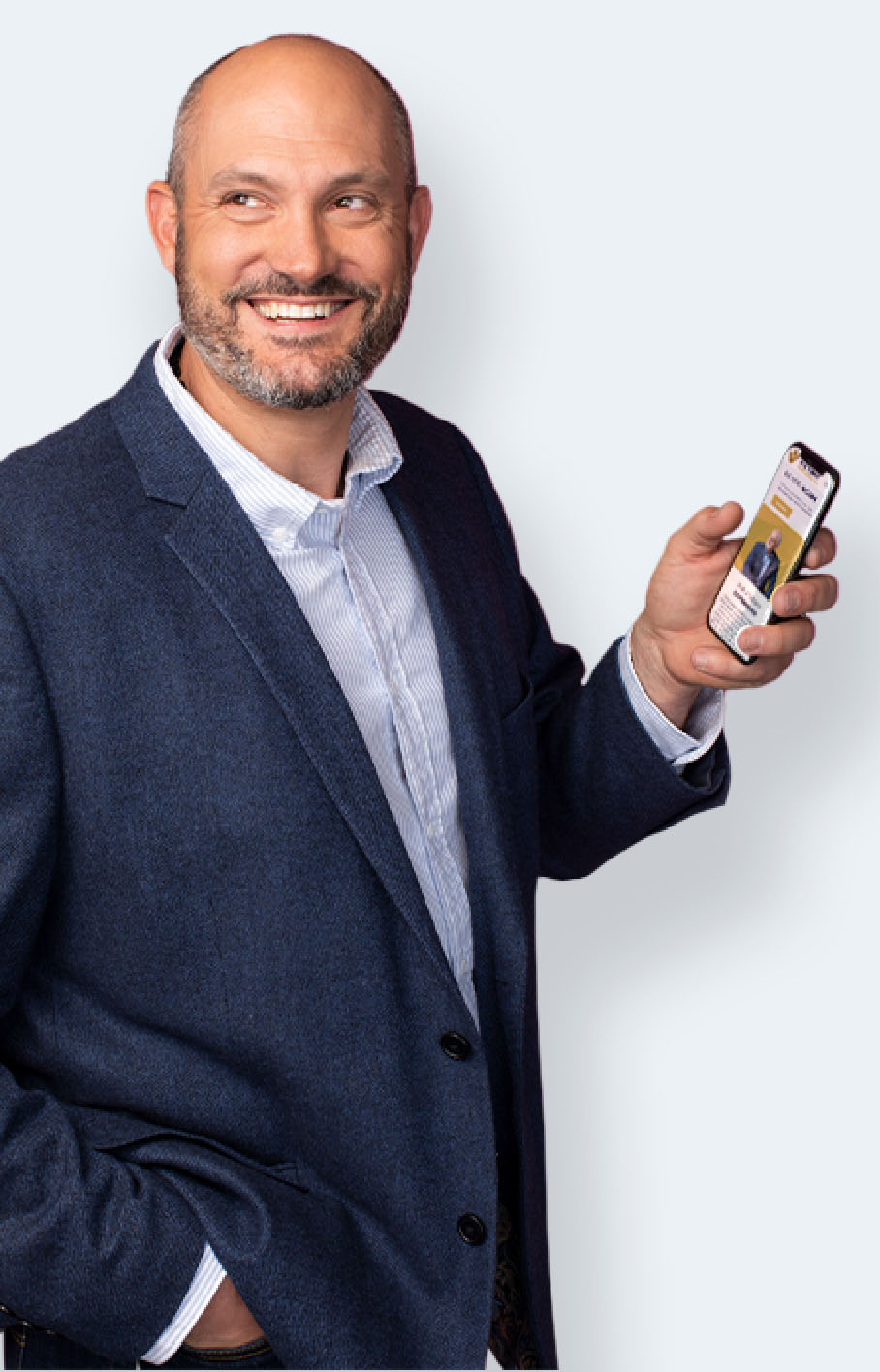 MEN'S HEALTH FAQS
We ask all new patients to bring three things with them to their visit.
You'll need your photo ID and insurance card.
It will help if you can show us a full list of medications, and a clear summary of your health history. Our providers can use this information to determine if a prescription is contributing to your condition.
For your convenience, we accept all major credit cards, personal checks, and cash. Insurance is accepted by the laboratory onsite for your blood work, insurance is not accepted for your treatment but we're happy to give you a special receipt ("super bill") that you can submit to your insurance company for possible reimbursement.
Insurance is accepted for your bloodwork. Most treatments are considered elective care and are not covered by insurance, but we will provide you with special documentation (a "super bill") that you can submit to your insurance company, if you elect to do so.
If there is a clinic that claims they take insurance for TRT treatment be sure to understand the cost first before assuming they are going to be a less expensive option.
Health savings accounts (HSA) and benefit cards are accepted.
There is no age limit for testosterone therapy. Testosterone therapy produces benefits for men of all ages.
The hypothalamus and pituitary detect the presence of testosterone and regulate production in the body. When levels of testosterone are properly regulated, natural production does diminish within the body because optimum levels are achieved. When testosterone levels fall due to discontinuing therapy or therapy interruptions, the hypothalamus and pituitary detect the drop and resume the chemical signaling that results in the natural production of testosterone.
However, for a man who has Low-T, the body either transmits inadequate signals to produce sufficient testosterone naturally, or the body cannot respond appropriately to the signals to produce sufficient testosterone. Therefore, patients who have Low-T and discontinue therapy will most likely return to their natural baseline production, but their baseline level is, in effect, inadequate.
Every patient has a unique set of factors affecting how rapidly the injections work for them, including other medical conditions, medications, body fat percentage, severity of testosterone deficiency, etc. Although most patients feel some degree of improvement within four weeks, some people feel improvement after the first injection while some may take two to three months. The increase will be subtle at first, but will start to culminate after several weeks on treatment. If symptoms don't improve after a few weeks of therapy, we will draw labs and discuss alternative treatment options.
There are many different blood tests that all have different "reference ranges". However, it is important to understand how those reference ranges are determined. For purposes of serum testosterone reference ranges, the "norms" are not age-adjusted, in other words, men ages 18-80 are thrown in to the same patient population, thus a wide spectrum from 250-1100 is now considered "normal". However, it is our belief that a 20 year old should not have the same testosterone level as an average 70 year old and be considered in the range of "normal" or "low normal". Multiple studies have demonstrated that testosterone levels should not be expected to drop significantly just due to aging. Thus, for those men with Low-T symptoms who have what some consider "borderline levels" treatment with testosterone is often clinically supported and recommended.
Hypogonadism is a chronic condition for many men. There are some who have temporary conditions leading to Low-T, which include significant infection or other short-term physical or emotional stress. However, for many patients who have been feeling the symptoms of Low-T for more than just a few months, the condition is long-standing and will require testosterone replacement. Just as a diabetic can require insulin or someone with hypothyroidism can require thyroid replacement to be healthy, someone with hypogonadism can require testosterone replacement to be at his best indefinitely.