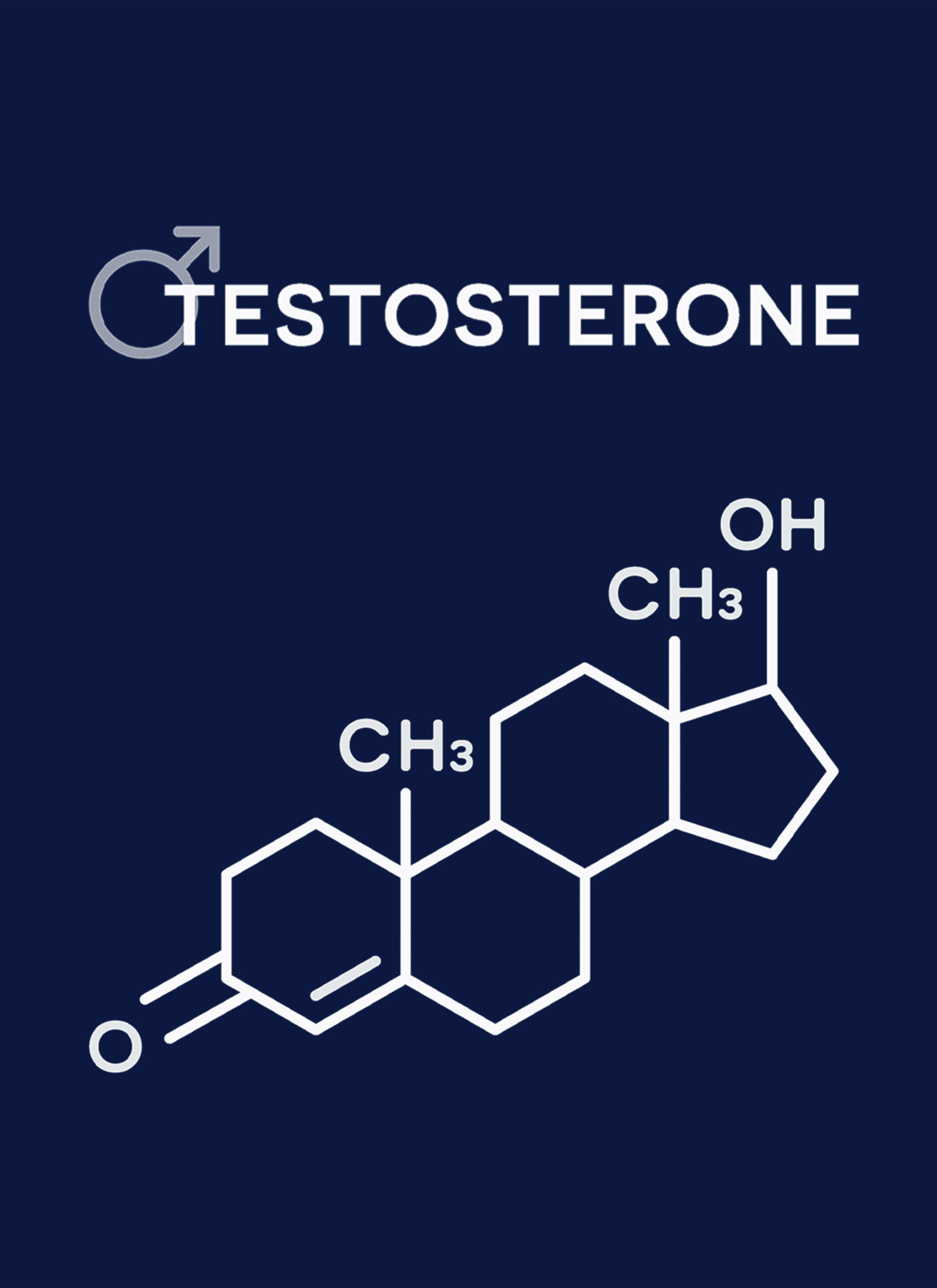 WHAT IS TESTOSTERONE?
Testosterone is the hormone responsible for the development of male sexual characteristics. Hormones are chemical messengers that trigger necessary changes in the body.
Testosterone is a type of androgen produced primarily by the testicles in cells called the Leydig cells. Testosterone is critical when it comes to our energy levels, athletic performance, libido, mood, and even helps combat heart disease and osteoporosis.
Learn More
LOW TESTOSTERONE SYMPTOMS INCLUDE
Fatigue or decreased energy
Reduced sex drive
Sexual dysfunction
Depressed mood
Increased body fat
Reduced muscle mass and strength
Decreased bone strength
Loss of body hair
Changes in mood
Decrease in memory
Joint pain
Irregular sleep patterns
Your medical provider will review the biomarkers from your test results and provide you with an in-depth assessment to address your specific needs.
Learn More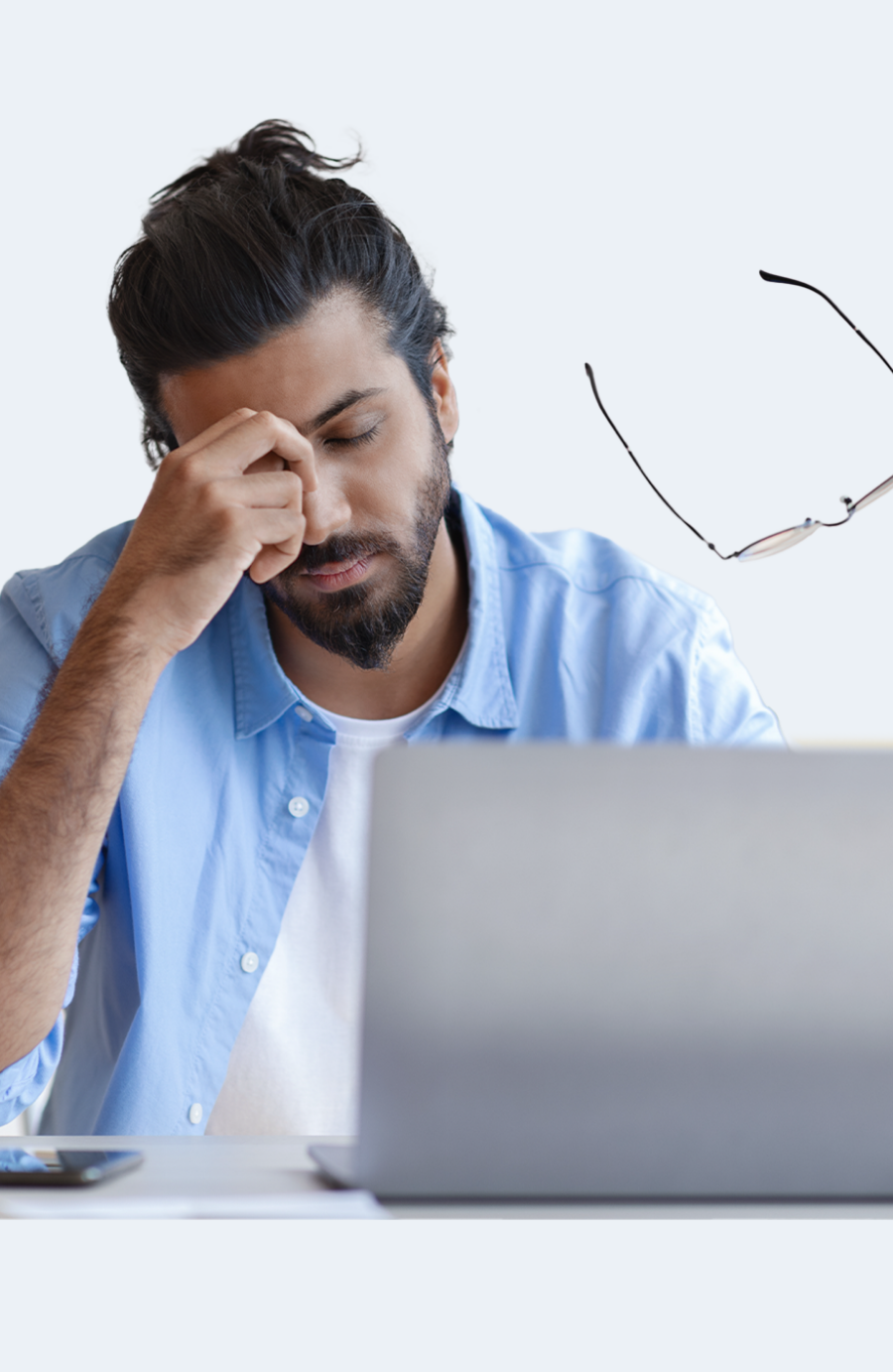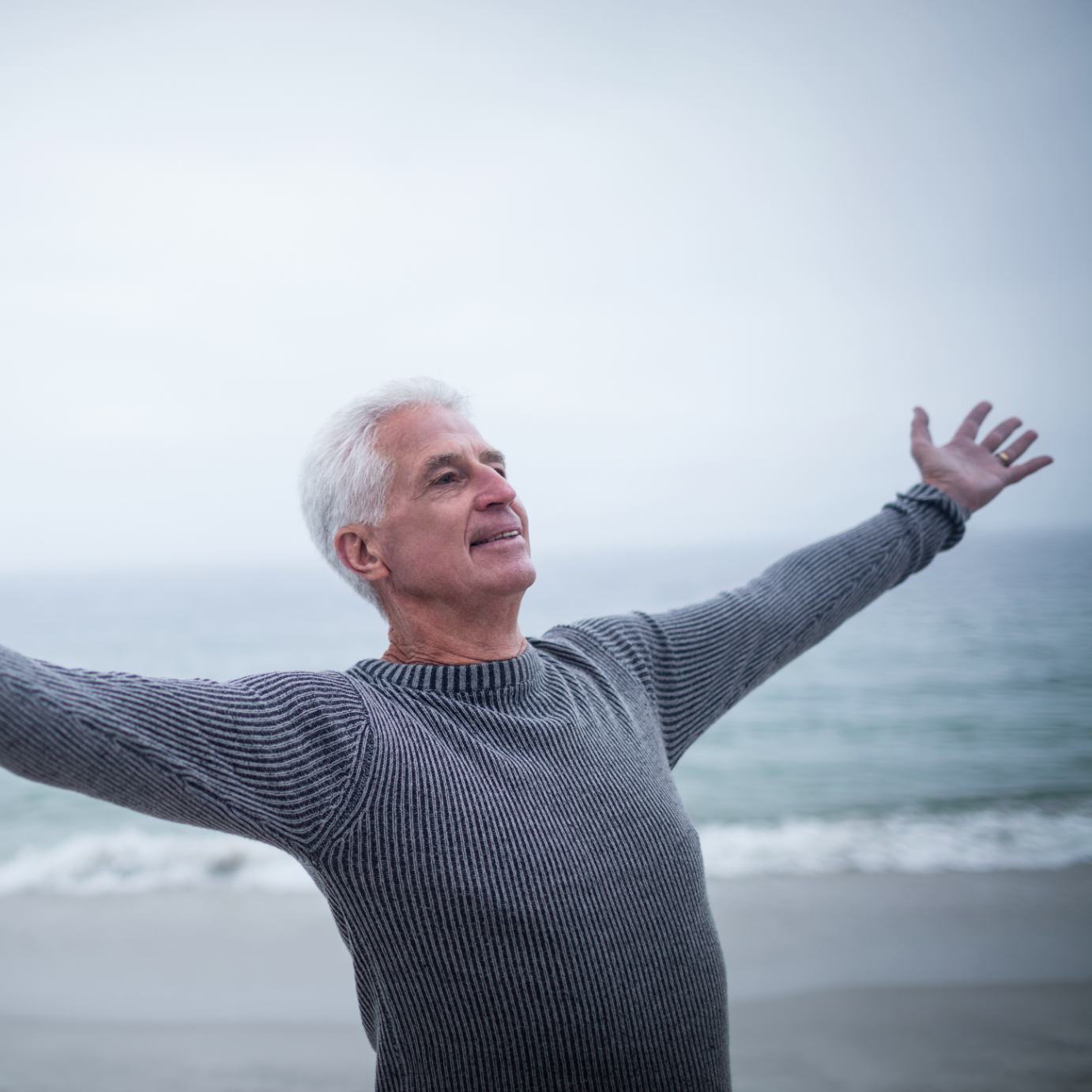 TESTOSTERONE AND A MAN'S AGE
We are in a low testosterone epidemic! Alarming scientific evidence recently presented in a well-researched report shows American men 35 to 70 years old are plagued with testosterone levels significantly lower than their fathers before them.
Some scientists blame record low levels of testosterone on a combination of environmental factors such as phytoestrogens in plants like soy, flame retardants in computers and furniture, hormones in our food supply, and BPA in plastic containers.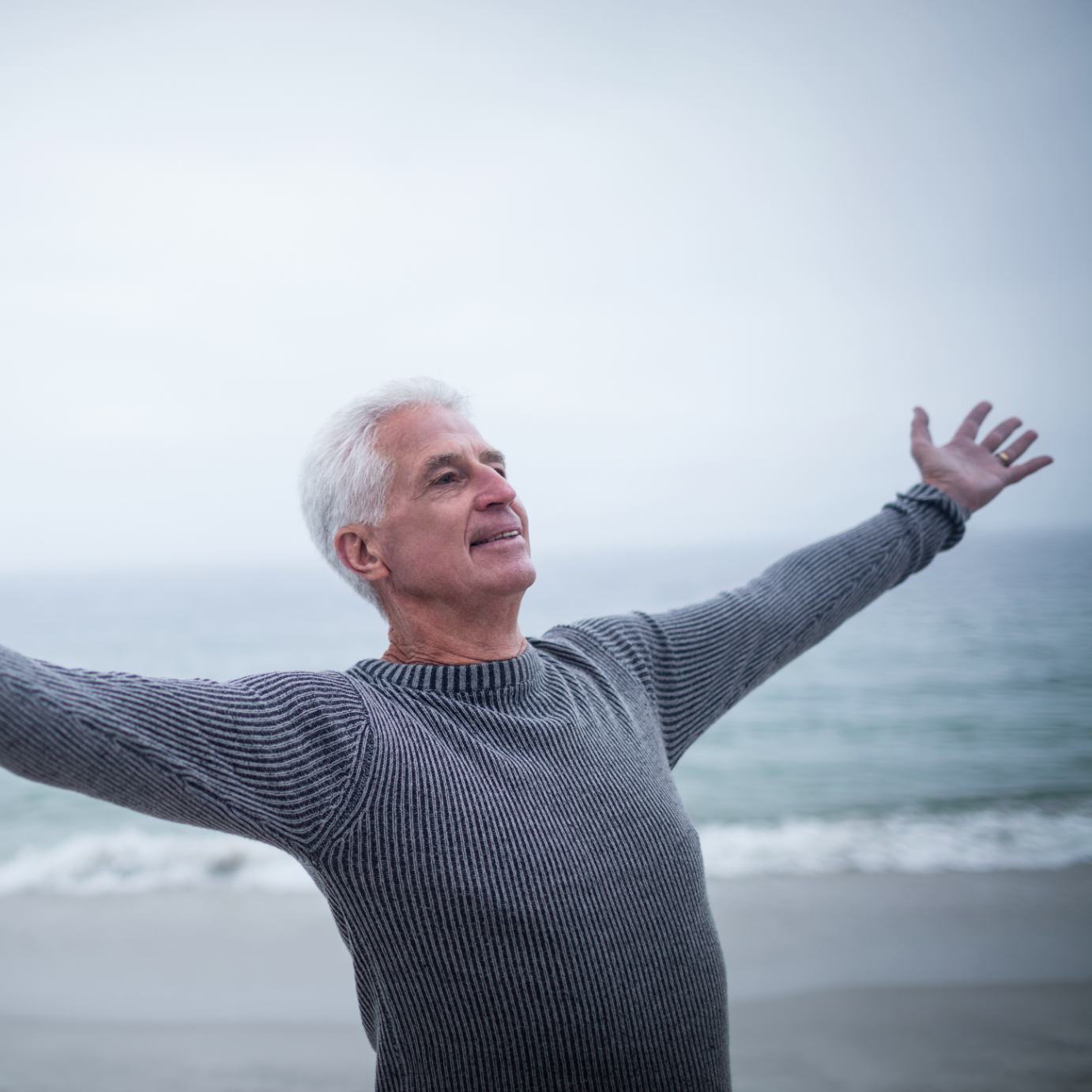 THE ROLE OF TESTOSTERONE IN MEN
Testosterone affects the function of many organs in the body. The hormone plays a role in sex drive, sperm production, fat distribution, red cell production, and maintenance of muscle strength and mass, according to the Mayo Clinic. A small amount of circulating testosterone is converted to estradiol, a form of estrogen. For that reason a 2008 study published in the journal Frontiers of Hormone Research linked testosterone to the prevention of osteoporosis in men. For these reasons, testosterone is associated with overall health and well-being in men.