HOW DOES OUR TREATMENT WORK?
We work with men who want to take a proactive approach to their health and stay ahead of the medical curve. We promote health and wellness by helping to restore and optimize your body's natural balance.
INITIAL VISIT
During your initial visit, you will fill out a medical history questionnaire, discuss your health history with our medical staff and will have a full wellness panel blood draw. Your blood will be drawn in the office by our medical staff dedicated to helping you get your quality of life back. Insurance is accepted for bloodwork.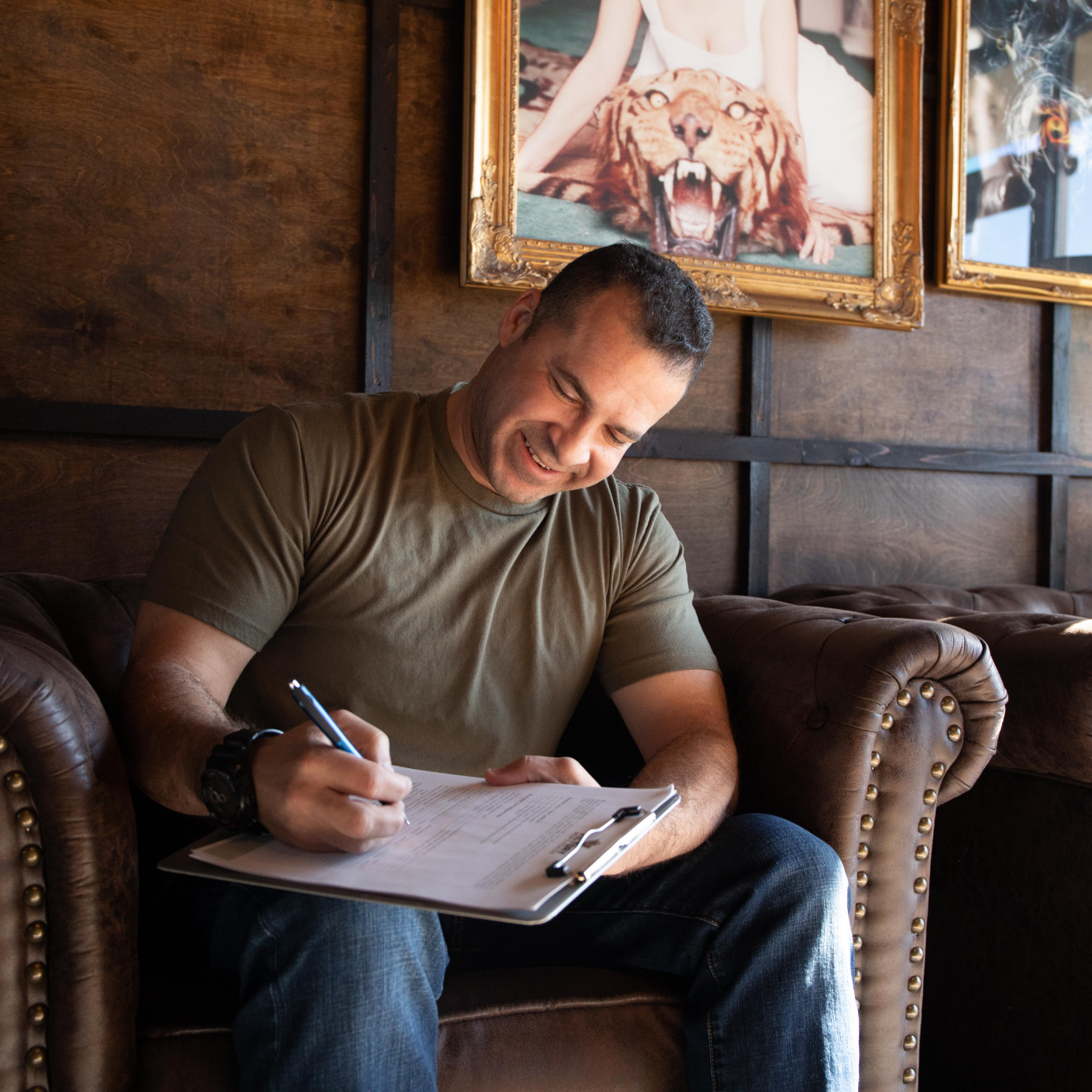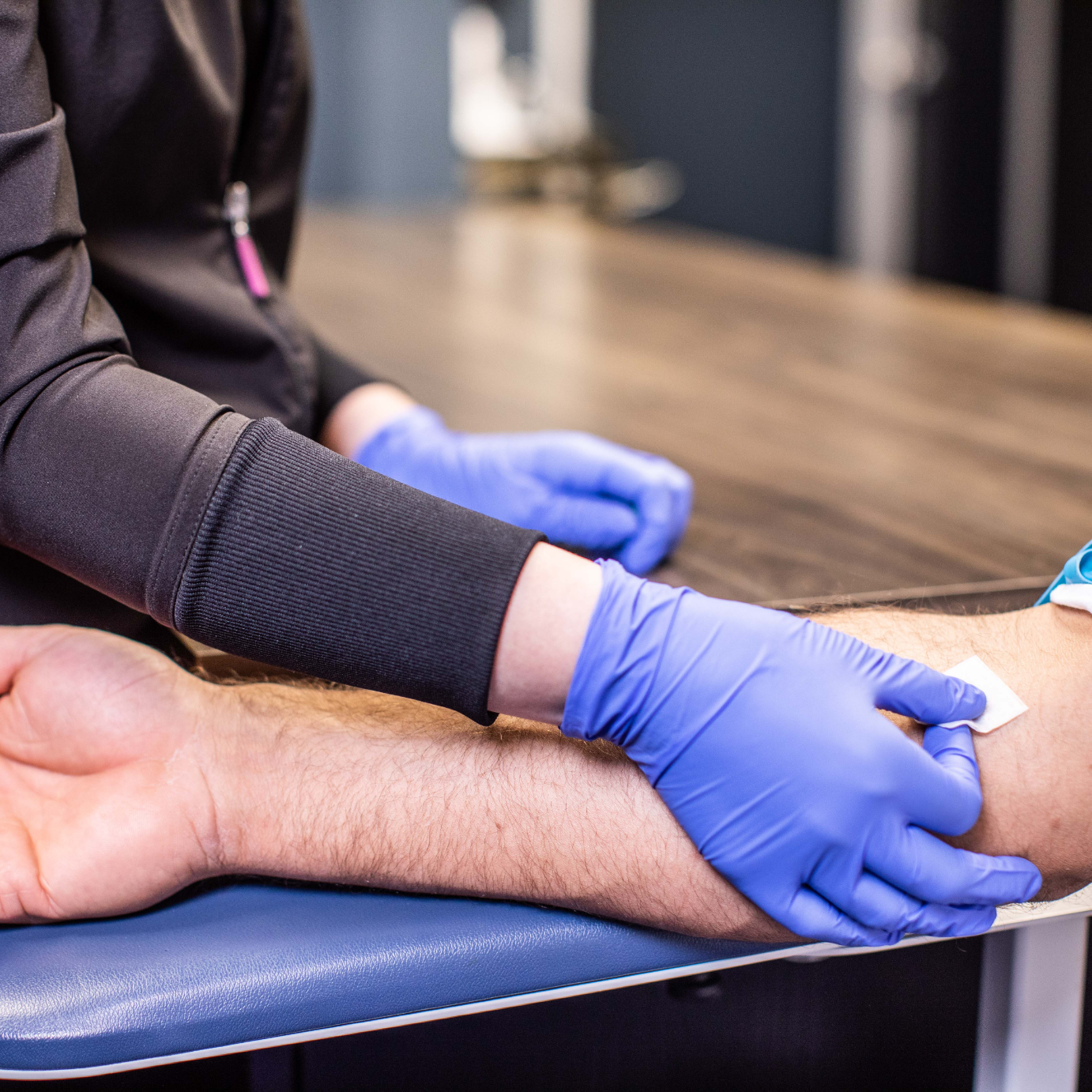 WHAT TO EXPECT
We will have your blood results in 48 hours and at that time your results will be reviewed by one of our licensed medical providers. From there you will meet with one of our Doctors or Nurse Practitioners to discuss your lab results. You are welcome to take all the time you need discussing in detail all of your options with our healthcare providers.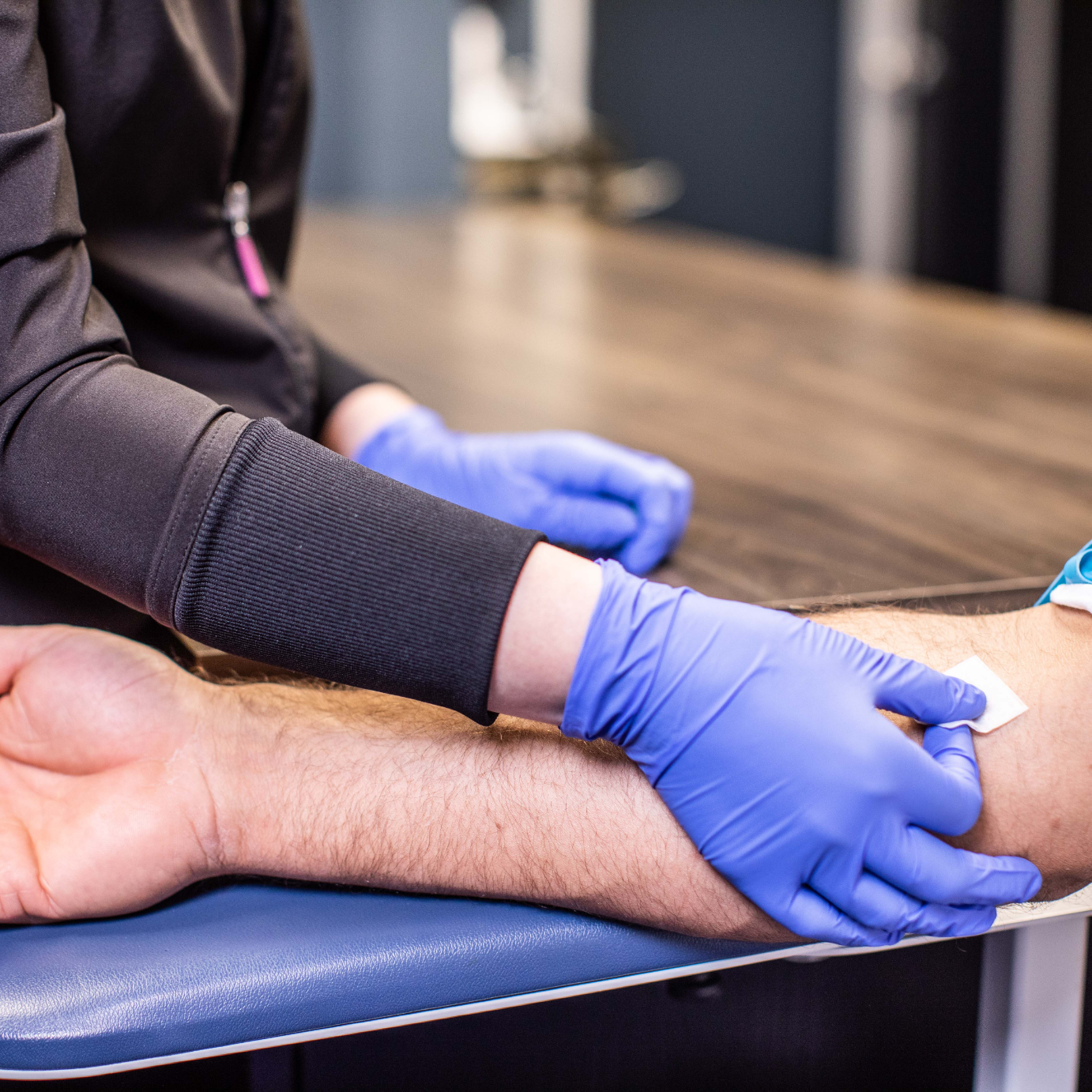 A PLAN FOR YOU
Our medical providers will clearly lay out your treatment options, explaining the benefits of any recommended medication and supplements, when you can expect to see results, as well as any potential side effects.