WHAT IS LED THERAPY?
Light Emitting Diode (LED) therapy is a process that uses varying wavelengths of light including red and infrared light for a non-invasive, soothing and gentle treatment. It sets in motion the body's inherent pain-relieving process while promoting total body wellness and peak physiological function. LED light therapy is also known as red light therapy, low level light therapy or photobiomodulation (PBM).
Why the LightStim LED Bed?
LightStim LED Bed is the first LED Bed to receive FDA Clearance. The LED Bed delivers a comprehensive full body treatment with 18,240 medical grade LEDs. The unique custom design ensures the closest proximity of the skin to the light source for superior results. It also includes sophisticated sensors that monitor and adjust body temperature on a millisecond-by-millisecond basis for consistent tissue temperature and increased blood flow throughout the entire body.
The LightStim Bed is FDA cleared to relieve arthritic pain, a variety of minor aches and pains, relax muscles and increase local blood circulation.  LED does not contain ultraviolet rays which therefore makes it safe for regular use.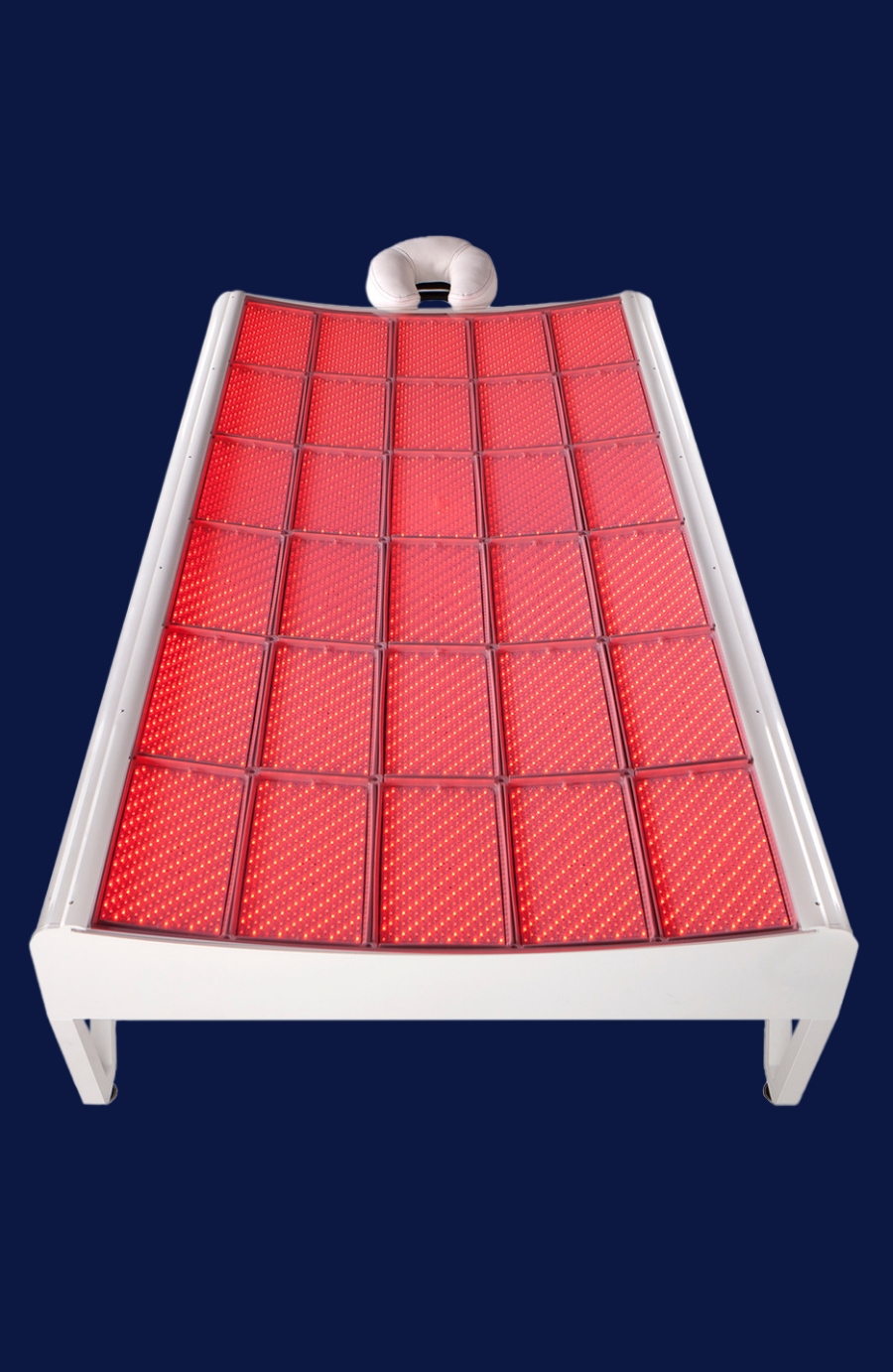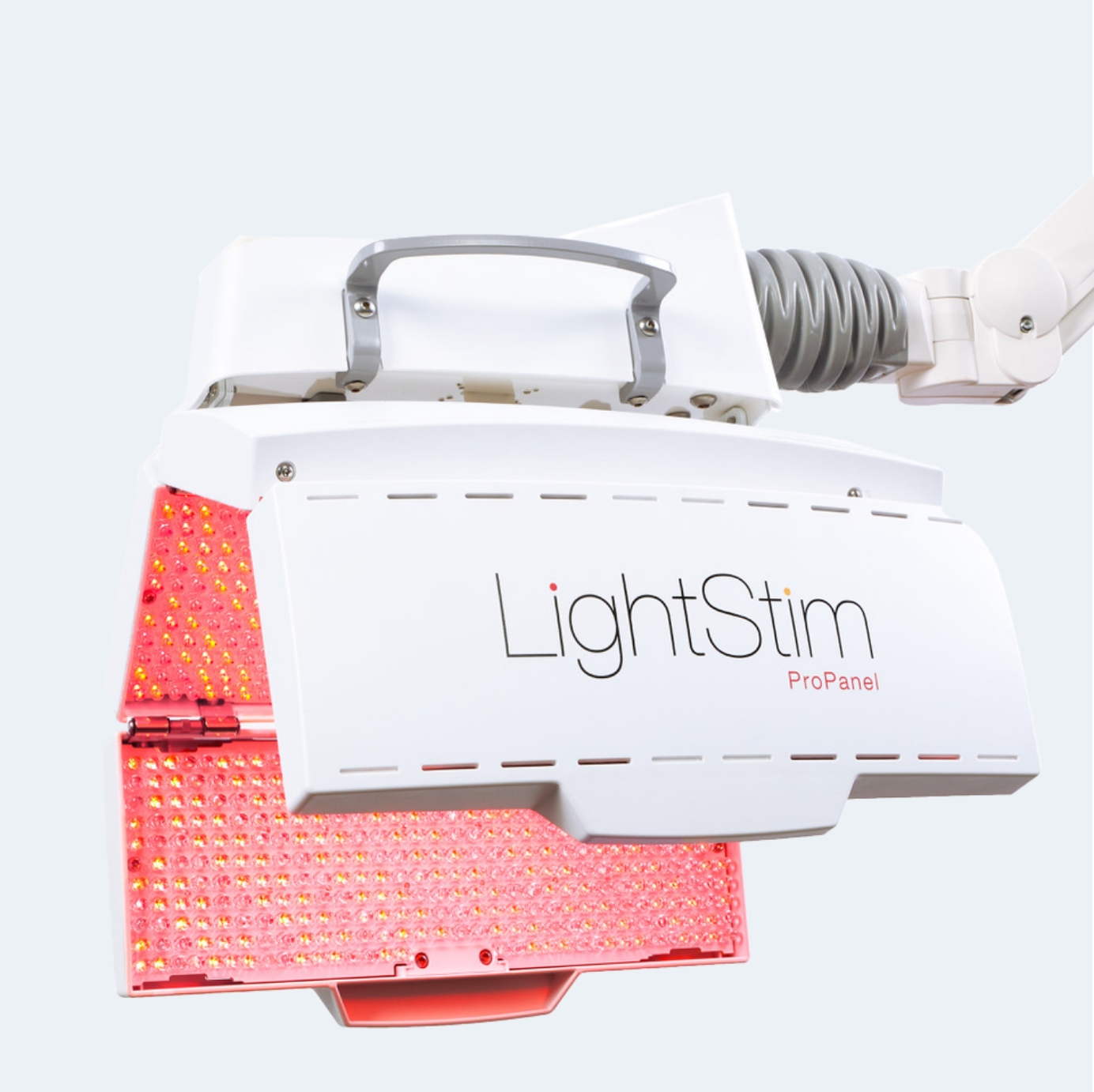 WHAT ARE THE BENEFITS OF LIGHT THERAPY?
– Increases nitric oxide levels
– Improves circulation & reduces lactic acid build up
– Promotes hair growth
– Provides testosterone enhancement for men
– Optimize sleep
– Reduces wrinkles, fine lines and acne
– Stimulates collagen & elastin production
– Reduces inflammation
– Decreases joint pain and stiffness
– Supports accelerated healing
– Improves brain, mood & heart function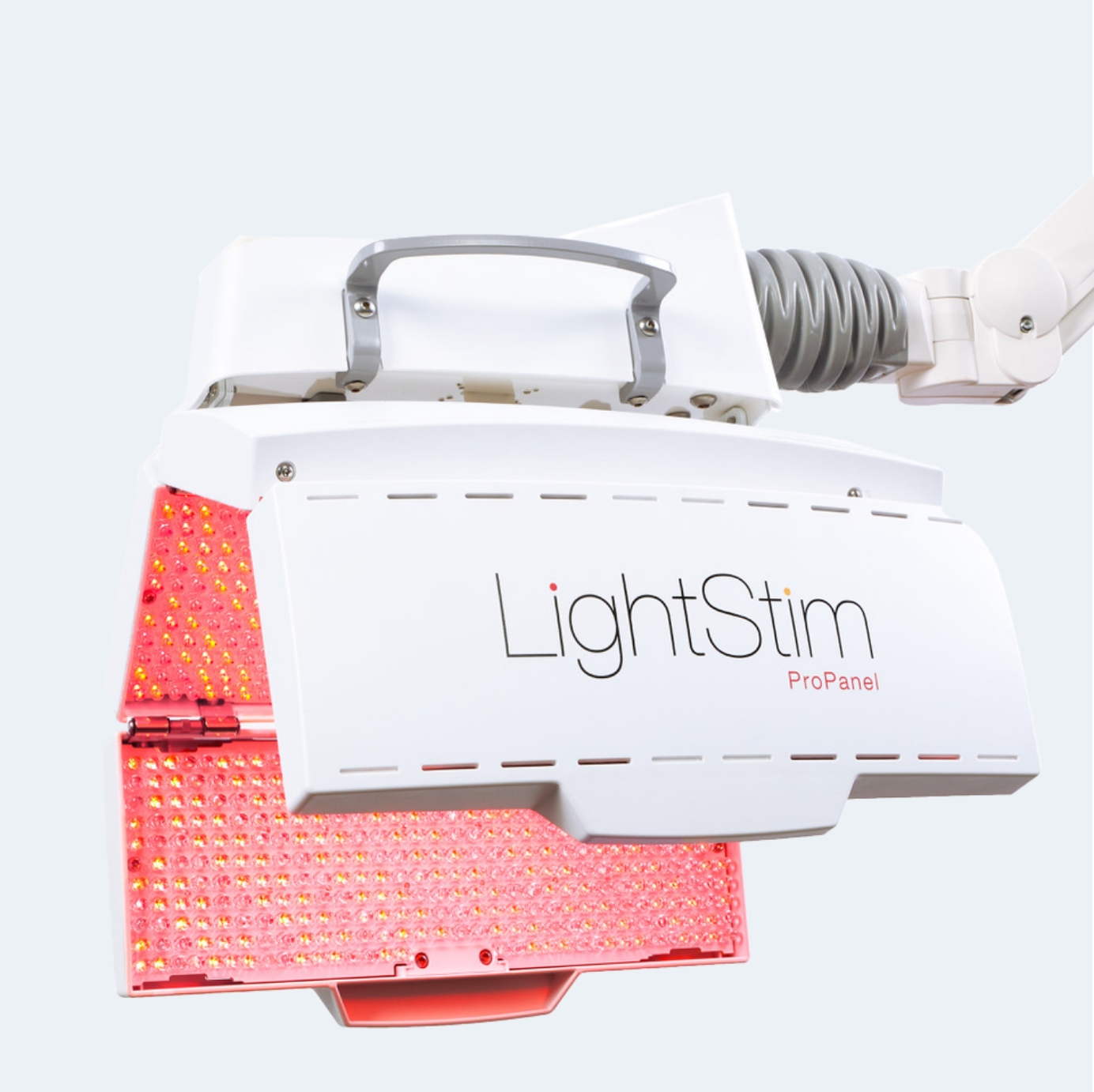 WHAT SHOULD I EXPECT DURING A LIGHTSTIM SESSION?
You will be in a private room, where you'll be offered towels and eye coverings. You lay unclothed on the bed for 20 minutes, then the lights will go off indicating it is time to turn over for another 20 minutes. While you are resting on your back, the anti-aging light shield will be placed over your face.
The bed feels warm, but it does not get hot.
A LightStim therapy includes 40 minutes on the bed + 20 min of an anti-aging face treatment.