THE PROVIDERS ARE IN
Meet the team of industry-leading, board-licensed physician directors and healthcare providers offering safe, high-quality, evidence-based treatment and care.
WE HELP MEN OF ALL AGES FEEL
YOUNG, CONFIDENT, AND ENERGIZED.
Hormones that are critical to maintaining optimal health are often affected by numerous factors including age, stress, diet, physical activity or sleep. Once these begin influencing hormone production, it is very challenging to regain optimal performance without medical intervention. Studying the hormone levels in your blood helps us identify the root of what's causing your symptoms. If we diagnose a hormone imbalance, then we can determine the kind of treatment that can help you.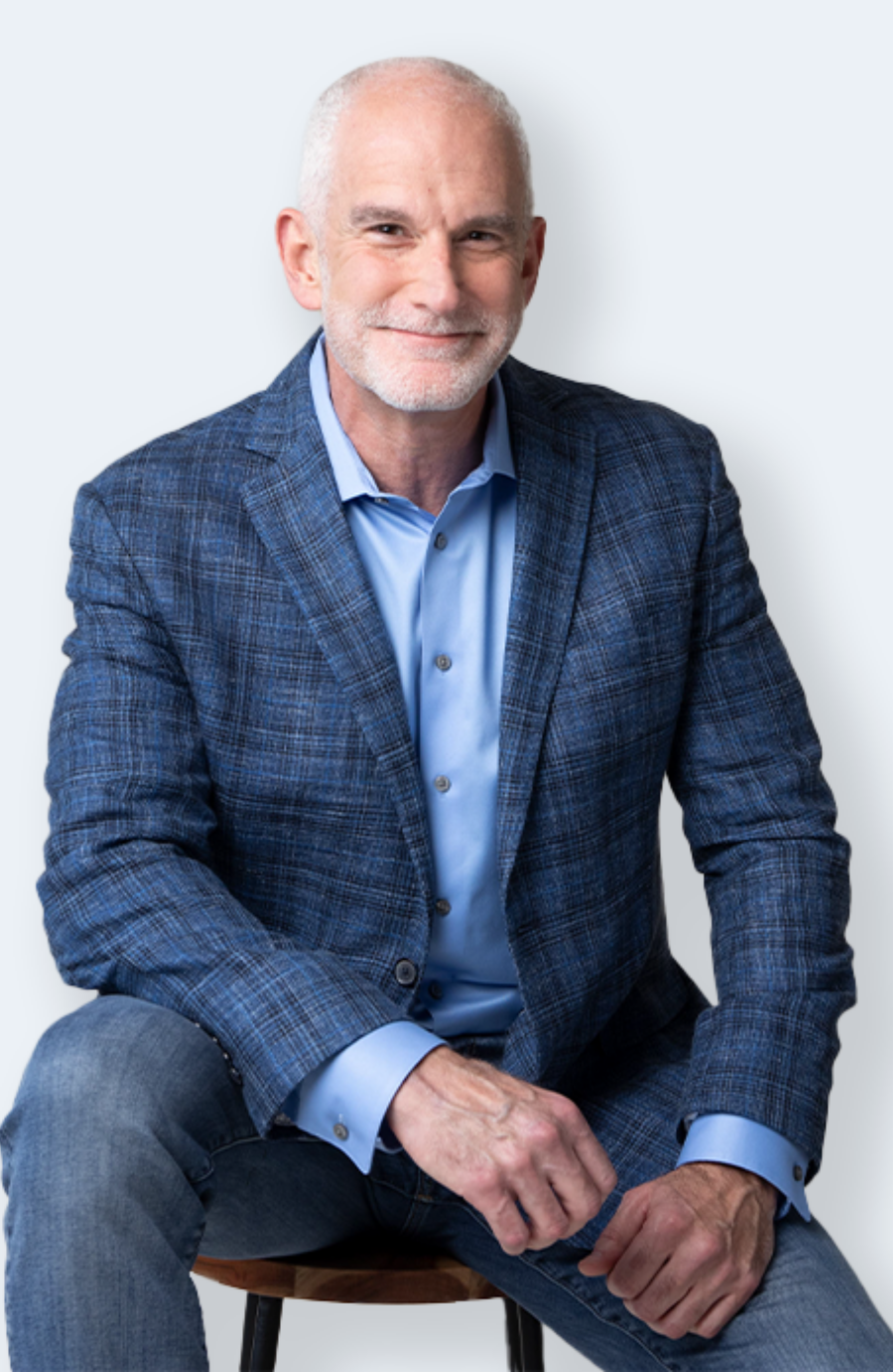 MEET OUR MEDICAL
DIRECTOR
Dr. David Yablonsky has been practicing medicine for over 20 years and is a board-certified internist. Dr. Yablonsky has experience in providing adults with help diagnosing a full range of medical issues including chronic disease management, primary care, hormone optimization, erectile dysfunction, weight loss and vitamin deficiencies. Dr. Yablonsky graduated with honors from Boston University prior to attending the Des Moines University College of Osteopathic Medicine. Upon completion of medical school, he went on to complete a three-year residency in Internal Medicine at the University of Rochester School of Medicine in Rochester, New York. His past leadership positions include Chief of Medicine, Internal Medicine Section Chief, Medical Director of Cardiopulmonary Rehabilitation and Chairman of Pharmacy and Therapeutics Committee at Grinnell Regional Medical Center in Grinnell, Iowa. Dr. Yablonsky's focus is on disease prevention and health optimization. He has furthered his training by completing several conferences and courses in age management medicine including the elite training programs of Cenegenics, A4M, AMMG, and the International Peptide Society.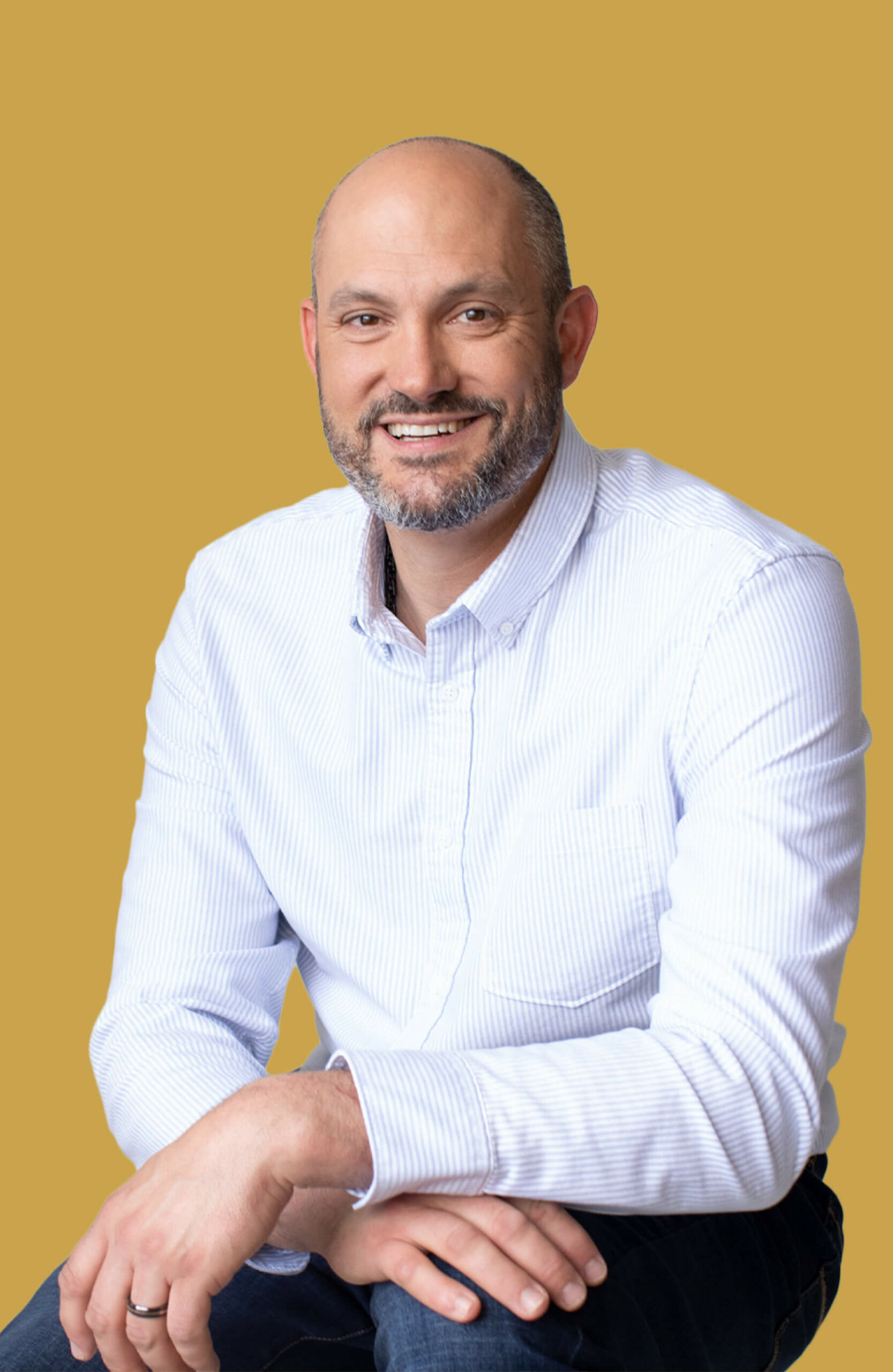 MEET OUR CHIEF MEDICAL
OFFICER
Dr. Matthew Bradley, MD, graduated from the University of Notre Dame in 1999 with a degree in Biochemistry. He completed medical school at Indiana University School of Medicine in 2004. After medical school, Dr. Bradley completed his residency at Oregon Health and Science University and is board-certified by The American Board Of Orthopedic Surgery. His past leaderships include, serving on the legislative committee of the Oregon State Medical Association, Mobility Impaired Golf Association and Amputee Care Foundation. By being an above knee amputee, Dr. Bradley knows that living a healthy lifestyle is imperative for his career and his body, which is why he has a special interest in men's health and wellness.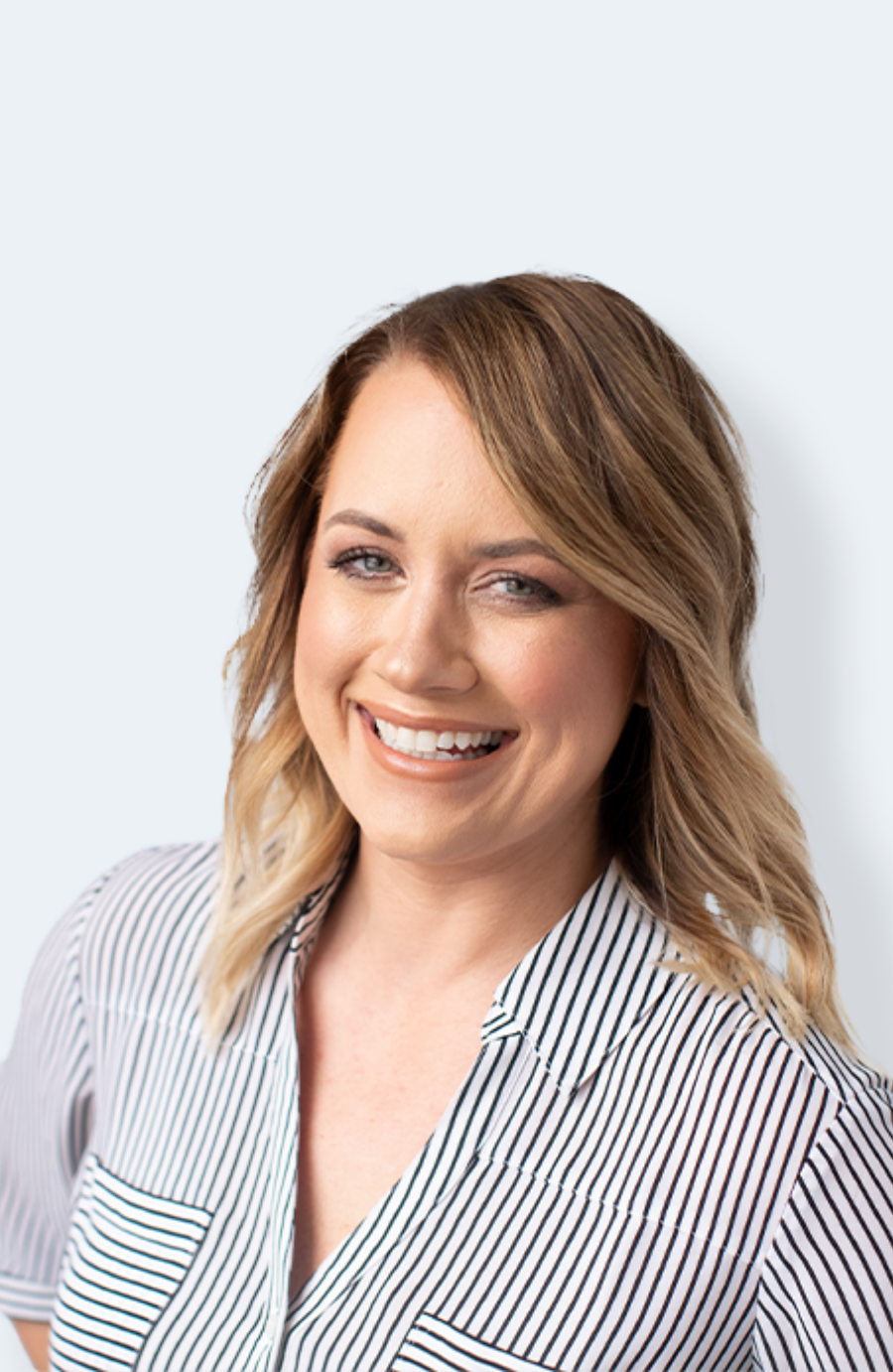 MEET OUR NURSE
PRACTITIONER
Lauren Finnerty, FNP-C is a board certified Nurse Practitioner specializing in men's health, erectile dysfunction, growth hormone releasing peptides, and testosterone optimization therapy. She earned her Associate's and Bachelor's Degree in Nursing from Goldfarb School of Nursing and worked primarily as a Perioperative Nurse until she completed her Master of Science Degree in Nursing from Maryville University. Lauren previously worked as a Nurse Practitioner in pain management and addiction medicine before joining the Victory Men's Health team. Lauren continues to expand her knowledge in hormone replacement therapy and peptide training through continuing education with organizations such as A4M and AMMG. Lauren is closely partnered with Dr. Yablonsky to provide patients with the highest standard of care.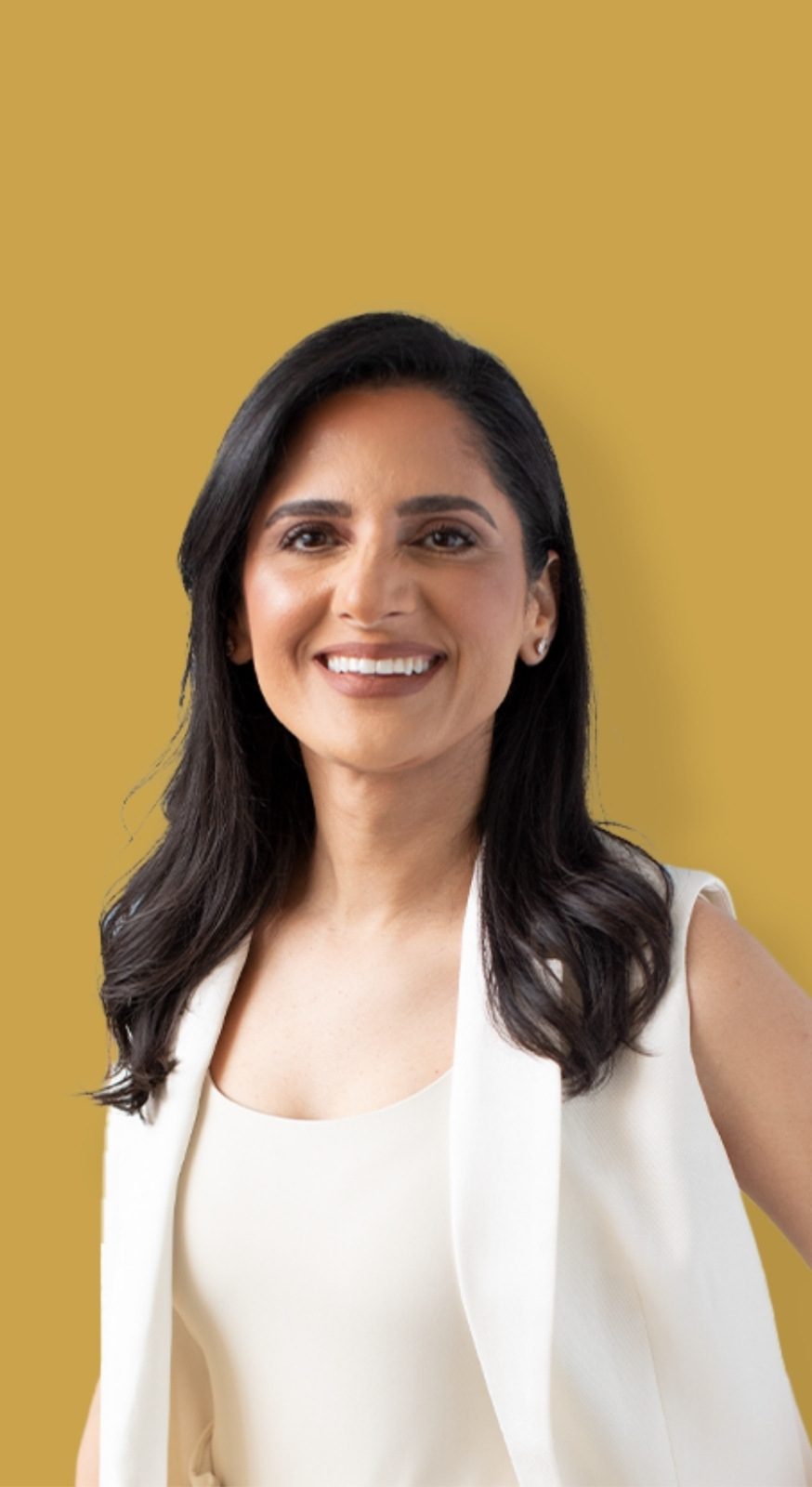 MEET OUR NURSE
PRACTITIONER
Manpreet Budhan, MSN, RN, AGPCNP-BC is an ANCC Board Certified Adult-Geriatric Primary Care Nurse Practitioner. Manpreet graduated from the University of North Carolina-Greensboro with her Bachelor of Science in Nursing and went on to earn her Master's in Nursing Education and Post-Master's Certificate as an Adult-Geriatric Nurse Practitioner from the University of Missouri-St. Louis. Manpreet is passionate about educating others and is an advocate for health promotion and disease prevention. In addition to practicing at Victory Men's Health, Manpreet also practices as an Infectious Disease Nurse Practitioner and a Clinical Assistant Professor for undergraduate and graduate nursing programs. Manpreet continues to expand her knowledge in hormone optimization and peptide training through continuing education with organizations such as International Peptide Society, A4M and AMMG.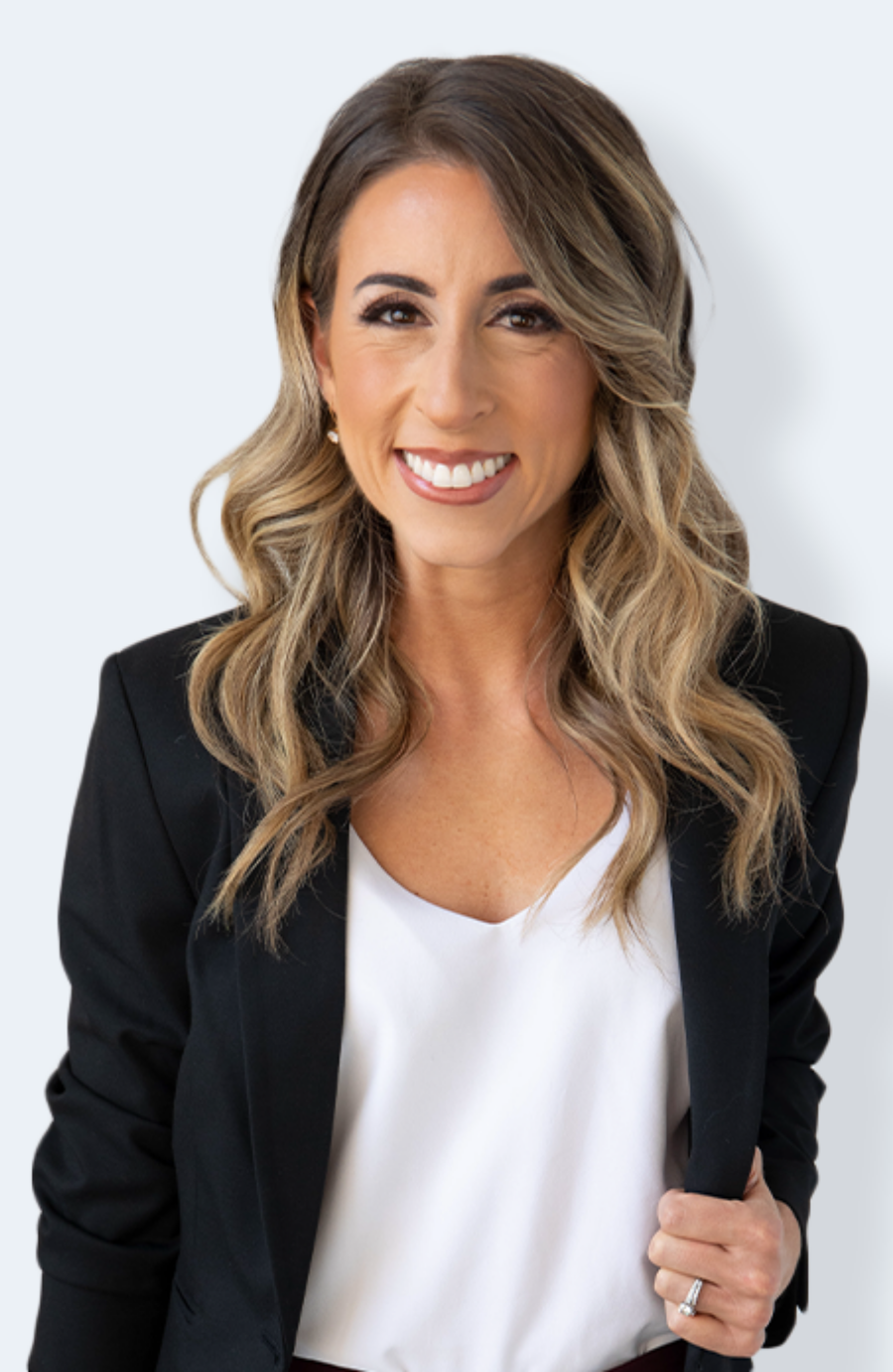 MEET OUR NURSE
PRACTITIONER
Anna Griffith, DNP, FNP-C is an ANCC Board Certified Nurse Practitioner. Anna graduated from Saint Louis University with her Bachelor of Science in Nursing. She completed her Doctorate in Nursing from the University of Missouri-Columbia. Anna is passionate about nutrition and fitness, having previously been a personal trainer, and believes in a holistic and individualized perspective to patient care. She continues her education through numerous different anti-aging societies such as A4M, AMMG, and Seeds Scientific Research and Performance.
OUR QUALIFICATIONS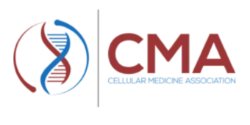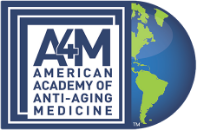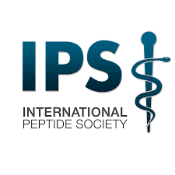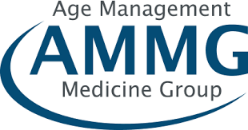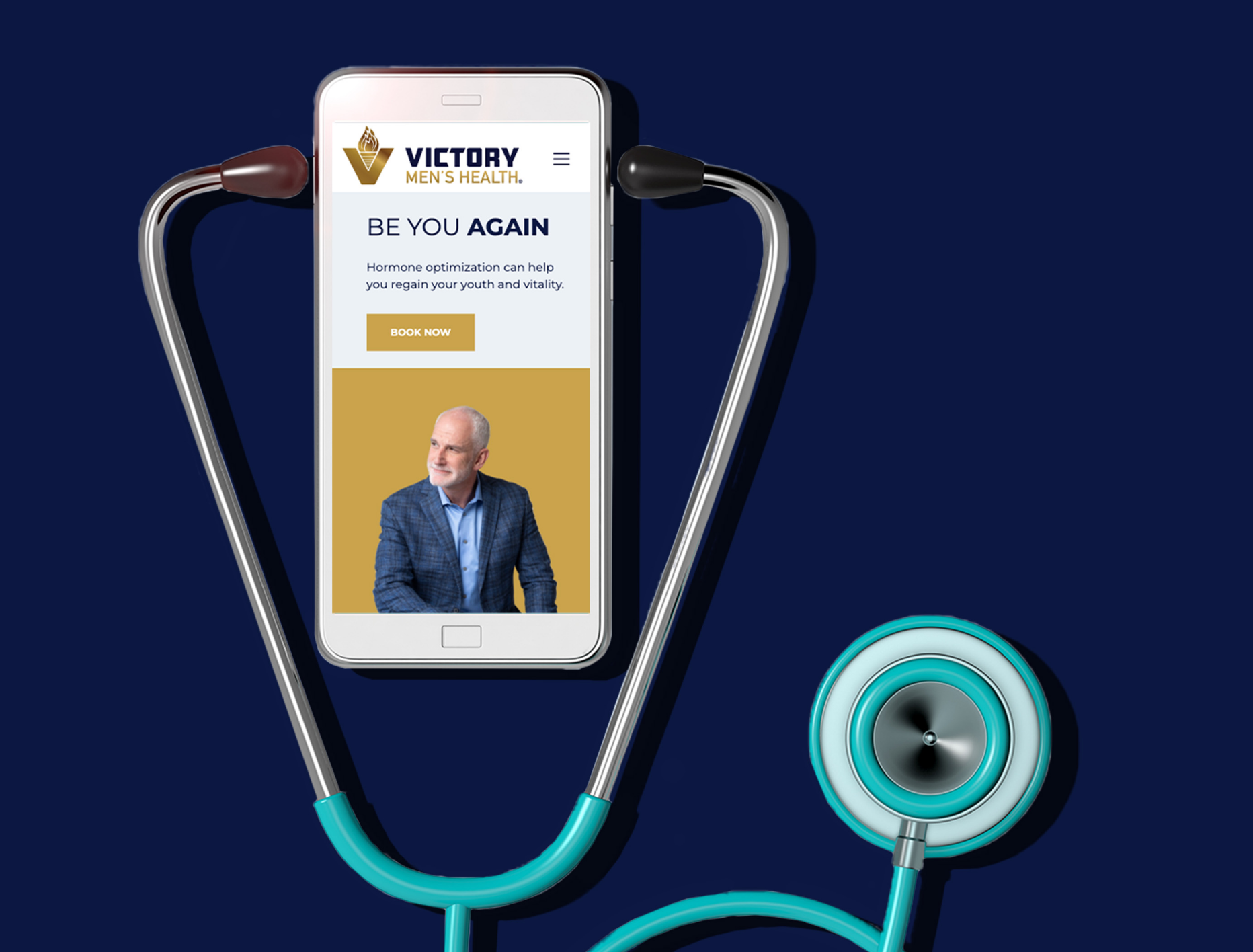 BOOK AN APPOINTMENT NOW
Your first visit is $99, this fee includes a confidential consultation with one of our medical providers, PSA testing, testosterone assessment, body composition analysis, and a customized "test dose" of our proven medication if needed. HSA (Health Savings Account), FSA (Flexible Spending Account), and Care Credit cards are accepted!
Book Now