WHAT IS WAVE THERAPY?
WAVE Therapy involves a series of treatments where non-painful, high frequency, low-energy acoustic wave pulses are used. The sound waves repair aged blood vessels, stimulate growth of new blood vessels and remove decades of micro-plaque. It is a painless treatment that does not involve sedation, medication or surgery!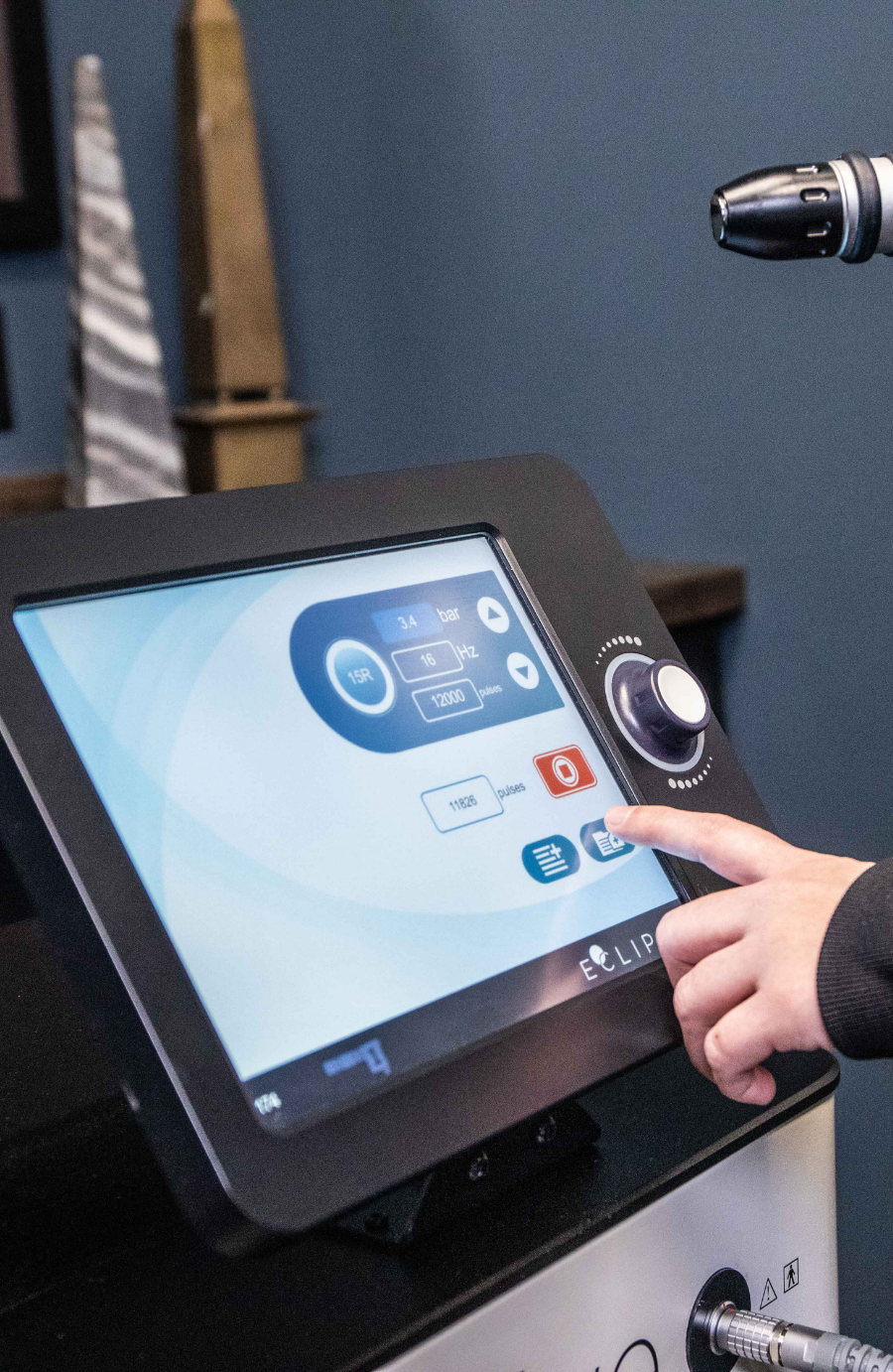 HOW DOES WAVE THERAPY WORK?
The pulsating waves trigger a healing response which "wakes up" dormant stem cells and growth factors in the penis. The release of growth factors leads to the creation of new blood vessels from existing blood vessels as well as the overall rejuvenation of erectile tissue. Throughout the treatment, acoustical waves are applied to different areas of the penis. This increases the blood flow to the penile tissue and improves sexual function. In addition, the WAVE therapy activates the growth of new nerve tissue in the penis. The increase in blood flow and growth of nerve tissue helps any man obtain stronger and more sustainable erections.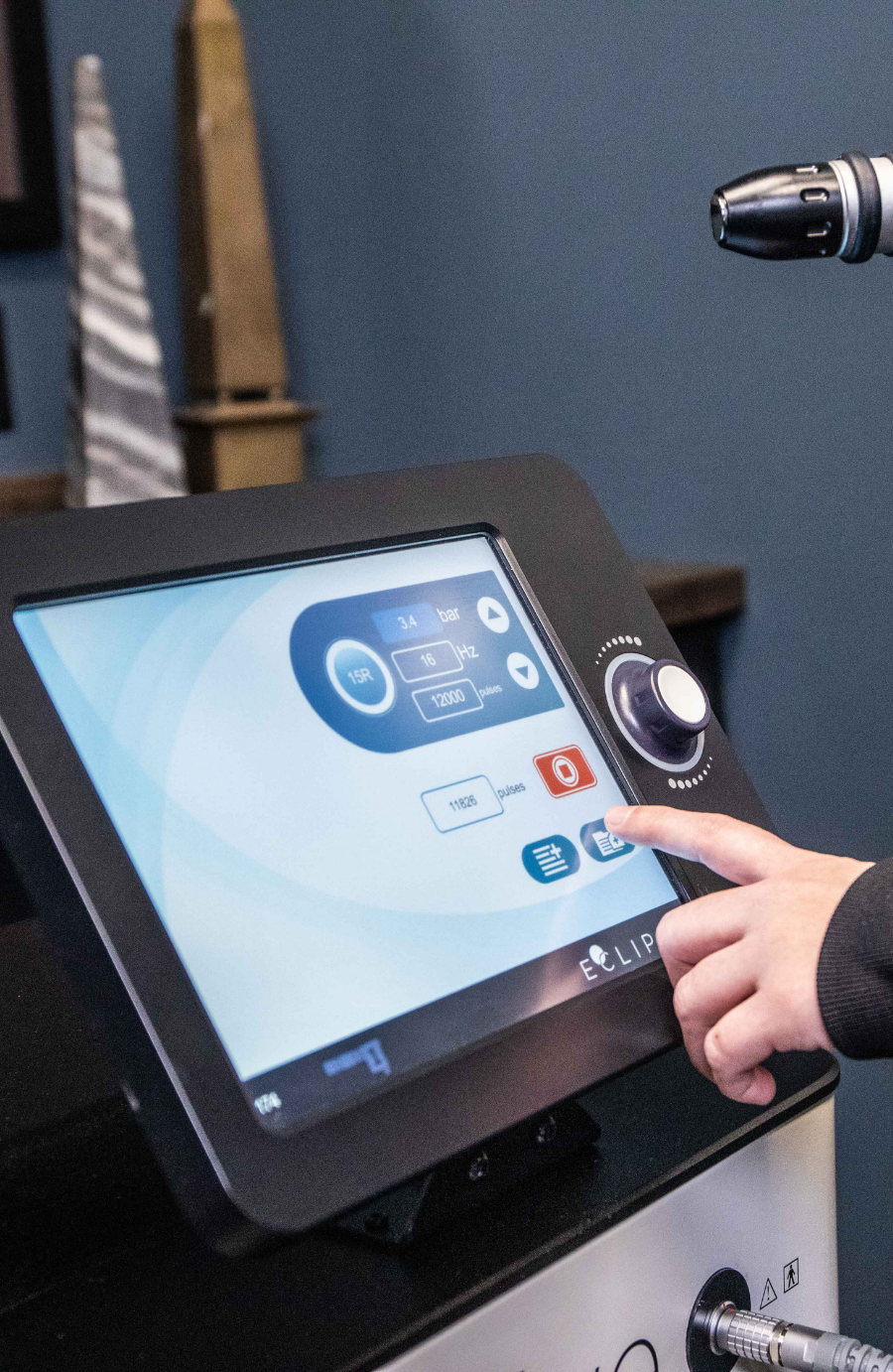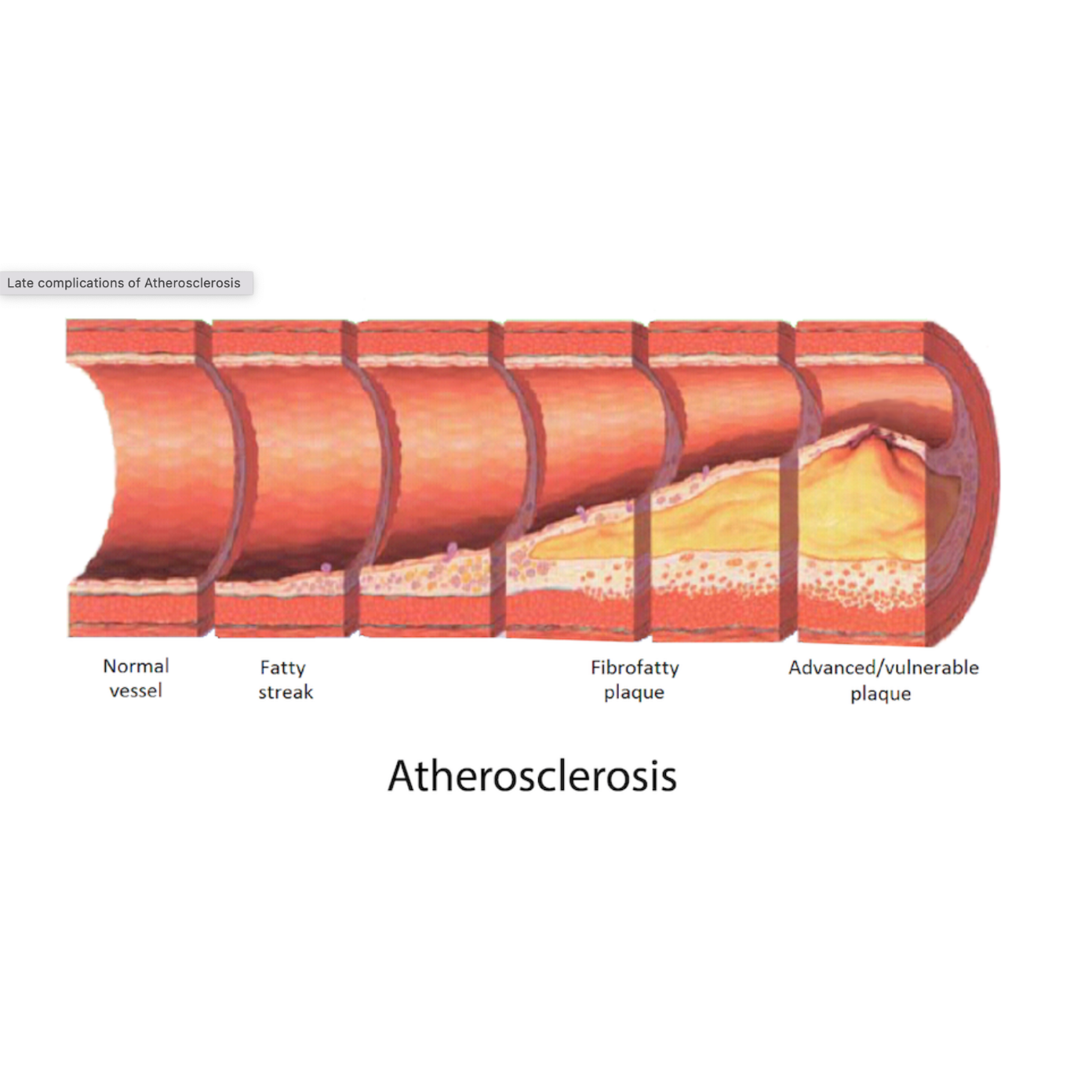 01
STEPS OF THE PROCEDURE
Arrive 10 minutes prior to your initial treatment for the application of a numbing cream. The procedure will be done by one of our clinicians with a hand held probe coated in a special ultrasound gel. The probe will target different areas of the penile tissue. Allow 20 minutes for completion of the procedure. The procedure is virtually pain free, although men might experience some tingling in the treated areas.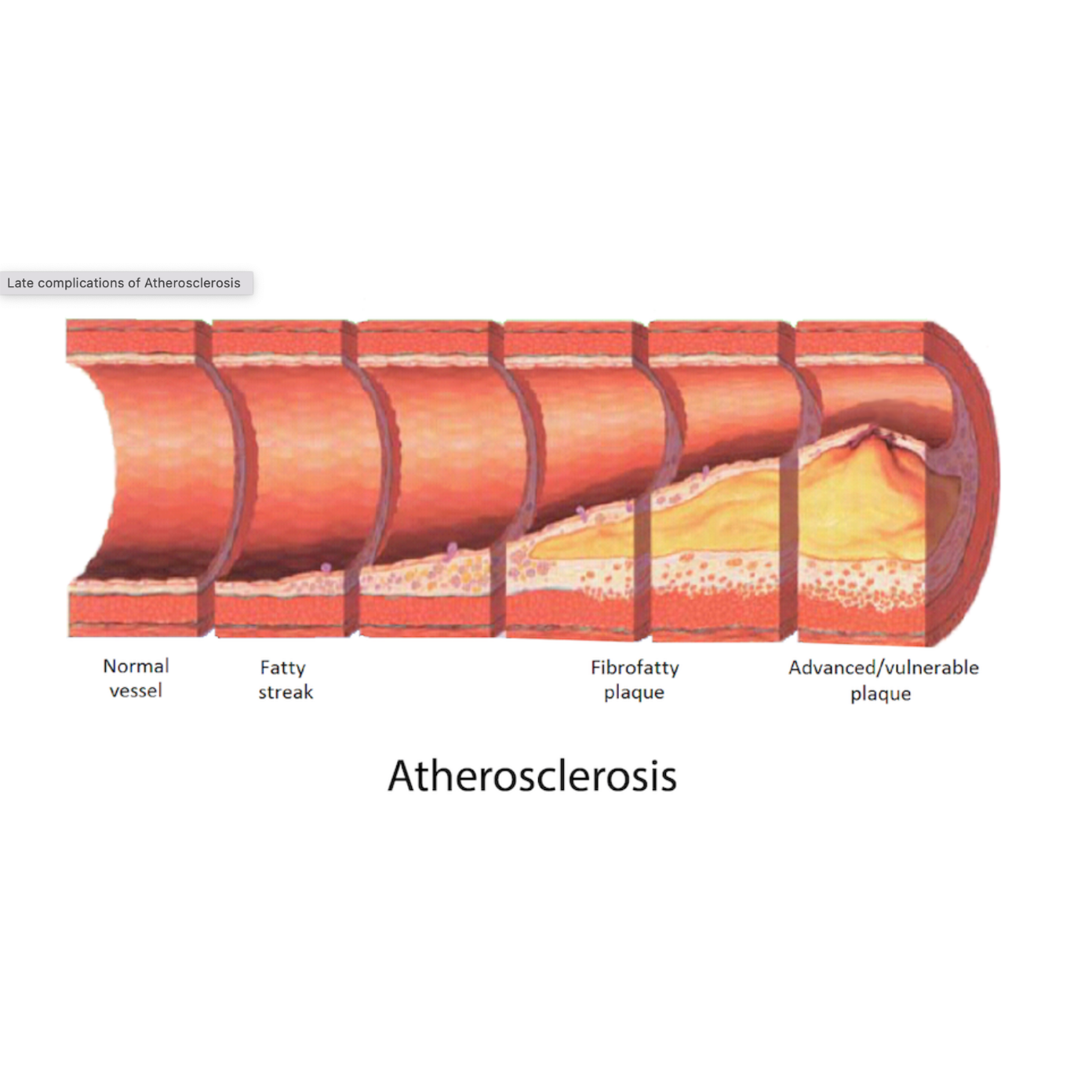 02
BENEFITS OF WAVE THERAPY
Immediate resumption of normal daily activities. The procedure has been well tolerated by men. Little or no known side effects. 75% men experience positive results post treatment. *Some men may experience a spontaneous erection within 24 hours. *Enhances erections and sensation. Better orgasms. Improved sexual performance.
*Results vary based on a patient's medical condition and age and may take a few months to obtain.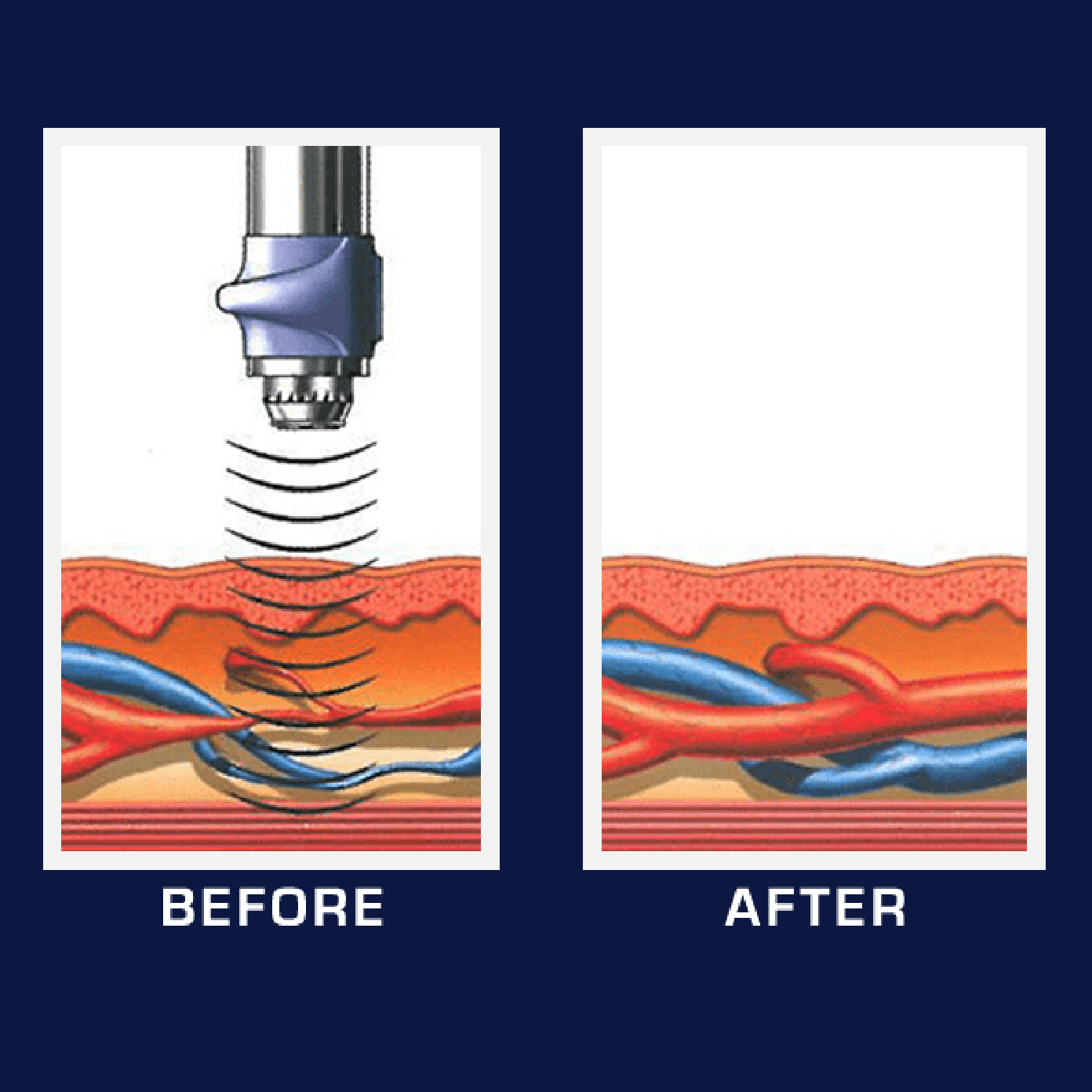 CLINICAL RESEARCH
FOLLOW THE SCIENCE. YOUR SEX LIFE, YOUR WAY!