Go Back
Semaglutide vs Phentermine?
category: Blog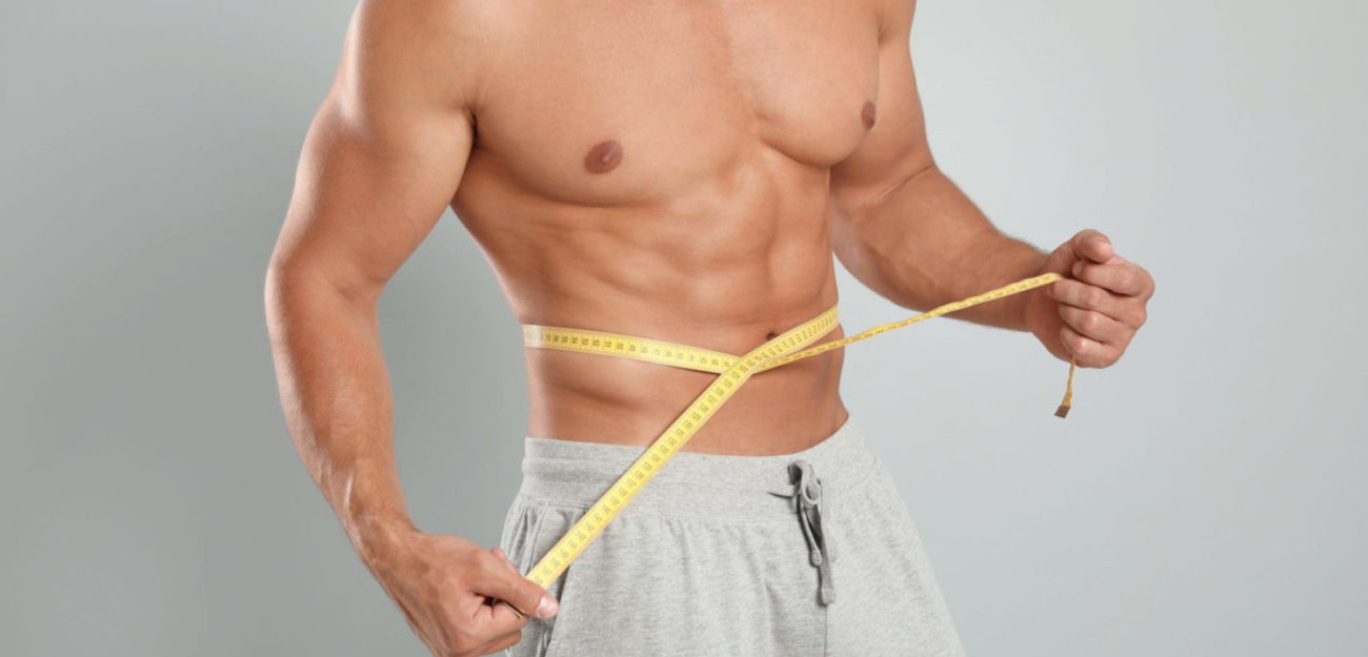 Phentermine has been used in weight loss therapy since the 90's and was approved for long-term use in 2012. Semaglutide is the newest weight loss drug, receiving its FDA approval in 2021.
Which is the better medication?
Phentermine is a central nervous stimulant and "anorectic" (hunger suppressing) medication. Taking phentermine increases the neurotransmitters in the brain that give us energy and decrease hunger.
Semaglutide belongs to a class of medication called GLP-1. This medication mimics a peptide our body naturally makes called glucagon-like peptide-1 (GLP-1). GLP-1 is secreted by the intestines and has multiple functions within the body. Semaglutide is 94% like the peptide already made naturally by our body.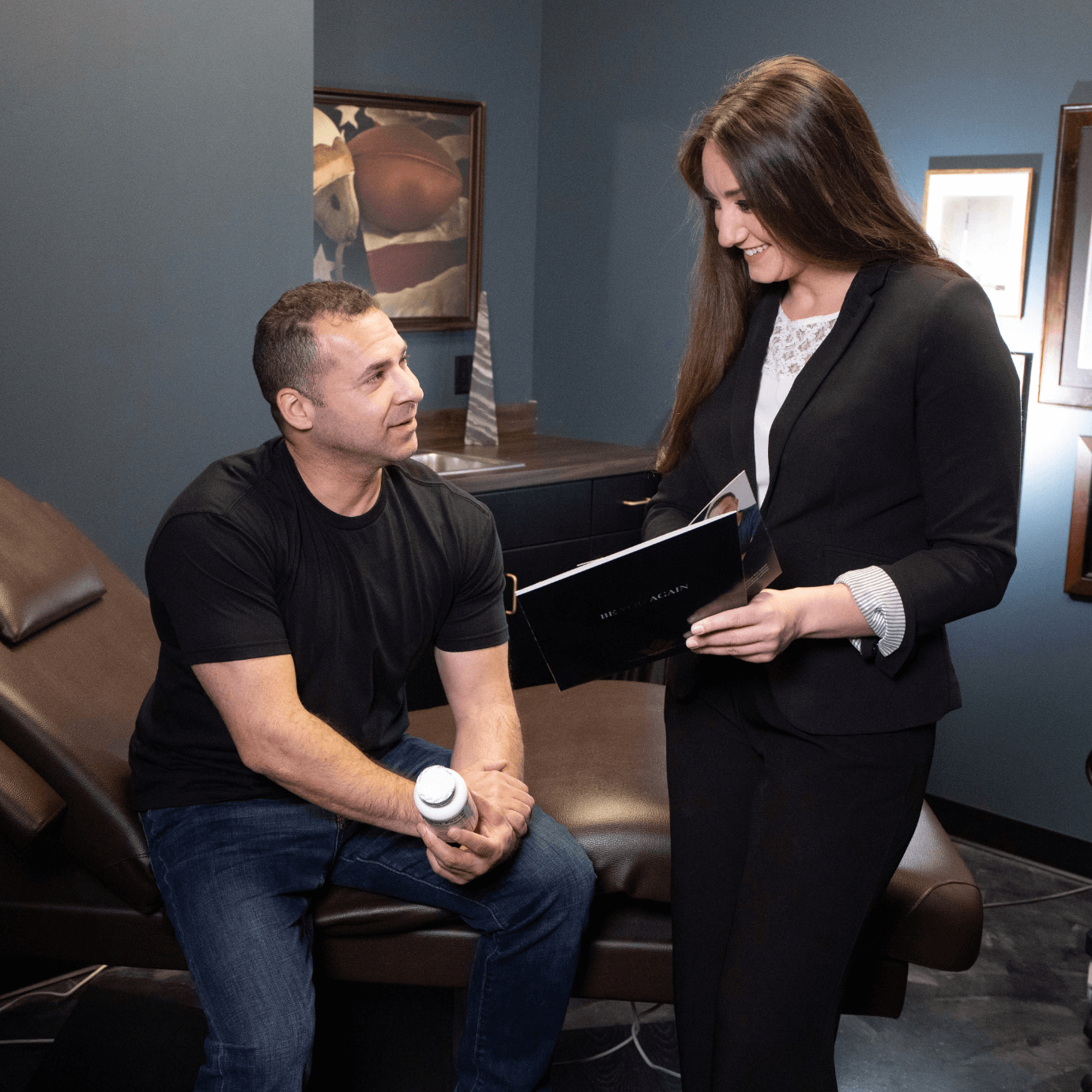 How do these medications cause weight loss?
Phentermine causes weight loss primarily through the loss of appetite. Phentermine acts like more of stimulant.
Semaglutide slows down the movement of the intestinal tract. Keeping food in the stomach longer keeps you full for longer. It also acts on the brain to decrease hunger, increase satisfaction, and changing food preferences in favor of healthier options. Semaglutide also improves the body's response to insulin, a term called "insulin sensitivity," which positively affects blood sugar levels and weight loss.
What kind of side effects do these mediations have?
Phentermine's most common side effects are dry mouth, jitters, increased heart rate, anxiety, irritability, constipation, and insomnia. Most patients only experience a handful of side effects, if any, and these are usually mild and well-tolerated.
Semaglutide's most common side effects are mild nausea, diarrhea or constipation, fatigue, and headache. Again, many patients only experience one or two side effects and these are usually mild and well-tolerated. We rarely have patients quit semaglutide due to side effects.
How are they administered?
Semaglutide is a once-weekly injection that is either administered via an autoinjector pen or drawn up into a syringe and injected. The medication is injected into a fatty portion of the arm, stomach, or thigh.
Phentermine is a daily capsule.
Call your nearest Victory Men's Health location to book a consultation and let us help you reach your goals.
To schedule an appointment:
Victory Men's Health O'Fallon, IL 618.632.9000 info@victorymenshealth.com
Victory Men's Health Town and Country, MO 314.833.9000 moinfo@victorymenshealth.com
Victory Men's Health Winghaven, MO 636.229.9000 winghaven@victorymenshealth.com