Go Back
Tony La Russa Endorses Local Business Victory Men's Health
category: Media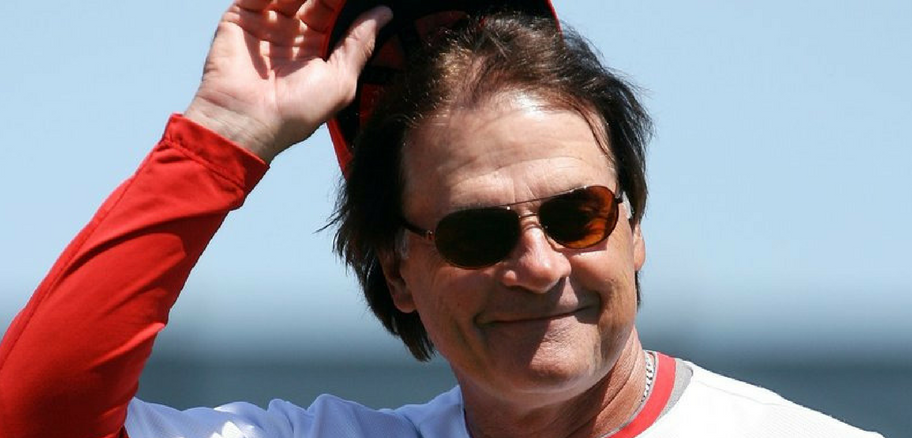 Baseball fans, you might have heard a familiar voice on the radio these days. Former Cardinal and hall of fame manager, Tony La Russa is the new spokesperson for Victory Men's Health located in O'Fallon, Illinois.
La Russa's advertisements are tongue and cheek stemming from his legendary baseball career bringing a lighter tone to a sensitive topic. Victory Men's Health is the first men's clinic in the Southern Illinois and Metro East Area that specializes in men's health and wellness. They focus on treating issues such as low testosterone, erectile dysfunction and overall sexual health.
Victory Men's Health also administers a variety of vitamin infusions. La Russa's commercials tell men there is "no excuse for striking out anymore and Victory Men's health is how they can step up their game."
It is not just the celebrity endorsement that distinguishes Victory from every other men's clinics, it is their Medical Director, who is a nationally recognized Urologist. Dr. R. Lawrence Hatchett, M.D, was a standout division 1 basketball player for Marquette University and completed his Urology fellowship through Harvard University. Tony La Russa says Dr. Hatchett will have you "stepping up to the plate in no time, stronger and more confident." Dr. Hatchett has extensive medical training and expertise treating erectile dysfunction, low testosterone and anti aging therapies for men.
Victory Men's Health is designed to feel like a 'man cave' with its wood paneling, sports memorabilia, and flat screen TV's throughout. Victory Men's Health wants all patients to feel comfortable, relaxed, and in an environment that embodies masculinity. They are located at 1405 N. Green Mount Rd. Suite 240, in O'Fallon, Illinois. Call 618.632.9000 or visit www.victorymenshealth.com for more information.