Go Back
Shock Waves May Change The Future of ED Therapy
category: Blog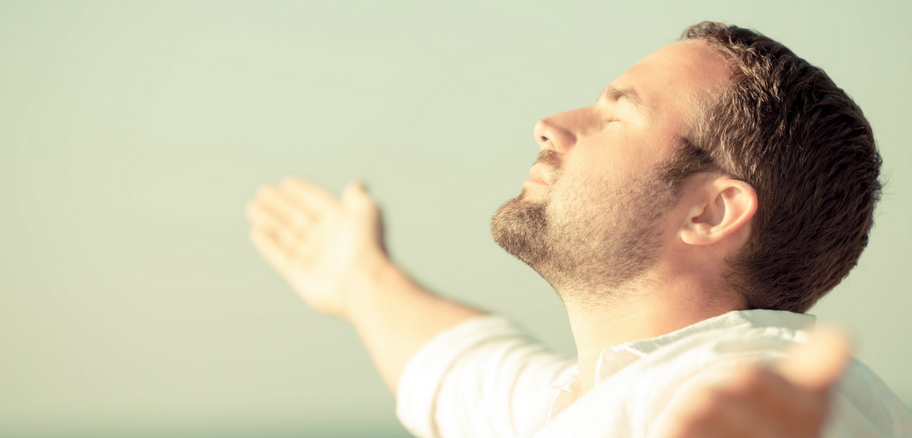 It's hard to argue against an erectile dysfunction treatment that is potentially disease modifying, is noninvasive, and seems to do no harm. The treatment, low- intensity shock wave therapy, has yet to earn the FDA's approval but is widely used in other countries.
Early results from ongoing U.S. trials are promising. A shock wave is a wave of energy that travels faster than the speed of sound. Urologists commonly apply the energy, during shock wave lithotripsy to break up kidney stones. But when directed at a scarred penis, the therapy is different.
Linear shocks waves used for erectile dysfunction use about one-tenth of the energy of traditional shock wave machines for kidney stones. And rather than break something down, as is the case with the stones, shock waves make the penis healthier, according to Ranjith Ramasamy, MD, MBA, professor of urology at John Hopkins University.
During a study conducted by Ramasay et al, 602 patients were tested using Shock Wave Therapy for Erectile Dysfunction. Key findings showed that test subject IIEF scores significantly improved 6.4 points from baseline in men receiving Shock Wave Therapy vs. 1.65 points in those receiving sham therapy.
Li et al also showed similar results after testing 637 patients, concluding that Shock Wave Therapy significantly improved patients' IIEF and Erection Hardness Score.
Note* This article was originally posted in the Urology Times. The full article can be viewed here.