Go Back
Pshot: Could your penis use a boost?
category: Blog
The Priapus shot, also known as Pshot, was named after the Greek God Priapus. Priapus was worshipped as a fertility god who protected livestock, fruit plants, and male genitals. If you are interested, you can search him on Google! He was portrayed as having an oversized and permanent erection, which should grab your attention. Do we have your attention yet?
The star component in the Pshot is Platelet-rich plasma (PRP), which is a component of your own blood that contains special growth factors. Through research on regenerative medicine and aging tissue, it was discovered that PRP has many desirable benefits.
Benefits include:
Down regulation in autoimmune responses – inhibits any inflammatory causing cells
Increase wound healing (how you create new tissue)
Creation of angiogenesis (new blood vessel formation)
Collagen production (the plump texture you get in your skin)
You may have heard PRP treatment used to treat torn tendons, tendinitis, arthritis-related pain and other injuries. PRP has been shown to be effective in the treatment of joint pain, hair growth and skin rejuvenation. Becoming increasingly more popular, dermatologists have been using PRP injections for cosmetic procedures such as to treat hair loss and even for treatments to the face for skin rejuvenation, AKA a "vampire facial" (we see you, Kim Kardashian).
The Pshot is a unique type of procedure that originated from the same research as the treatments mentioned above. Researchers wondered why PRP couldn't be used to improve erectile function or Peyronie's disease or increase the length of the penis when it has shown excellent benefits in other areas of regenerative medicine.
Erectile dysfunction (ED) is defined as the inability to attain or maintain adequate penile erection for successful vaginal intercourse, leading to sexual and relationship dissatisfaction. Common non-surgical approaches to treat ED are PDE5-inhibitors (e.g., Viagra, Cialis, Levitra), extracorporeal shockwave therapy (ESWT), a vacuum pump, or trimix injections. PRP is an additional non-surgical approach to restore erectile function. As stated previously, PRP plays a crucial role in restoring overall erectile function with its regenerative agents. It is increasingly gaining attention due to its safe and prolonged efficacy. Patients looking to maximize the Pshot will consider completing a series of Shockwave Therapy sessions before the procedure to remove micro-plaque and help PRP work even more effectively.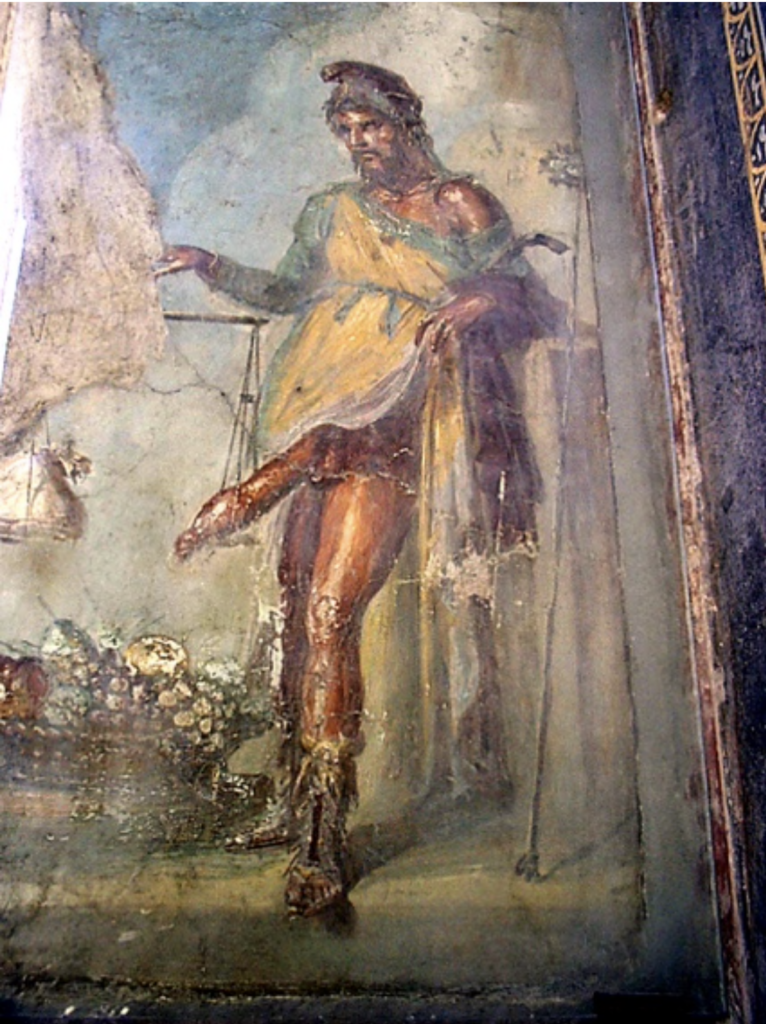 Common FAQs:
Who is an ideal candidate?
Anyone with a penis! But really, anyone looking for a safe way to enhance sexual performance. Patients with moderate to mild ED (erectile dysfunction) will benefit most.
What are the benefits?
Improved ability to achieve and maintain an erection
Increased girth and length
Increased sensitivity, firmness, desire, and pleasure
How do you get PRP?
PRP is taken directly from your body, like a blood draw. The blood is spun using a centrifuge until the platelets separate from the blood. Using a proprietary technique, PRP is extracted from the blood and injected directly back into the penis after numbing.
When can I resume sexual activity?
Sexual activity can be resumed immediately after treatment or when the patient desires.
What do I need to do to prepare?
Not much!You will want to avoid anti-inflammatories (Aspirin, Advil, Motrin, NSAIDs) 8 days prior (and post) treatment as these medications could inhibit the natural inflammatory response of the Pshot. Additionally, make sure you drink enough water days leading up to the procedure. Being properly hydrated can help with the blood draw process.
What should I expect after treatment?
Minor bruising, swelling, or slight discomfort is common and can be alleviated with ice as needed and Tylenol. A vacuum pump is to be used 10 to 15 minutes twice a day, every day for at least 6 weeks post procedure. If you aren't familiar with the benefits of a vacuum pump, check out this post. For best results, continue pumping 3 times per week after. The pump ensures that all the new blood vessels the PRP help develop are being fed with blood to continue growth.
Can I repeat the shot?
To maximize benefit, repeat the Pshot 8 weeks after the initial procedure. Results can be long lasting. Most men see benefits for 1-2 years. When the results begin to diminish, repeat treatment is recommended.
Pshot is a great option to consider for sexual health enhancement. And to be clear: you do not have to have any sexual dysfunction to qualify for the Pshot!
Call your nearest Victory Men's Health location to book a consultation and let us help you reach your goals.
To schedule an appointment:
For more information or to book an appointment at one of our St. Louis area clinics, email info@victorymenshealth.com
—O'Fallon IL
—Town & Country MO
—Winghaven MO
Sources: