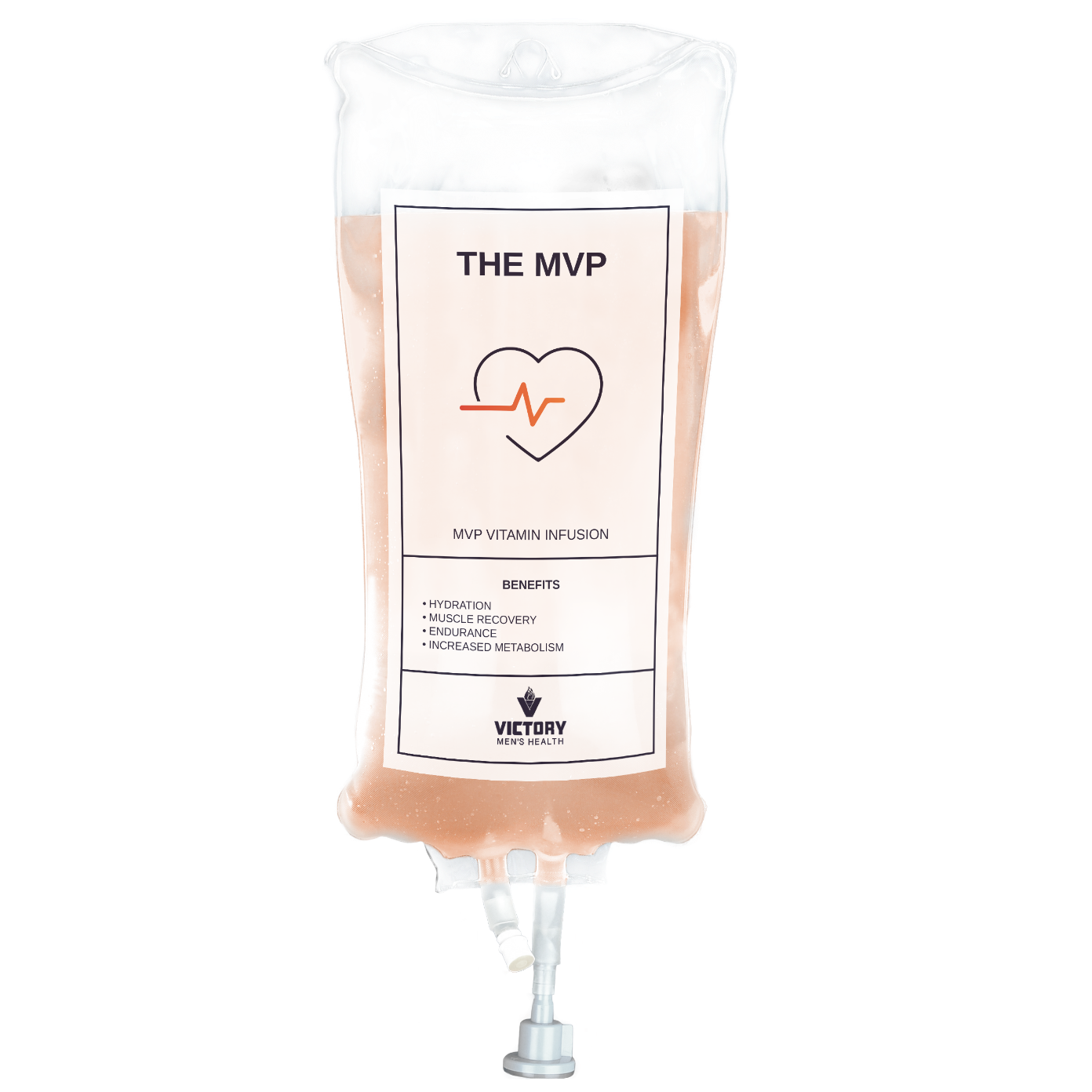 THE MVP
This treatment provides a concentrated dose of amino acids, electrolytes, and multi-vitamins, which produce immediate results and supports the rebuilding of your muscles. Flush out lactic acid and restore your body with one liter of hydration. Get pumped with 100% nutrient absorption, your muscles will thank you! It is perfect for athletes as a pre-competition boost and post-competition recovery plan.
Benefits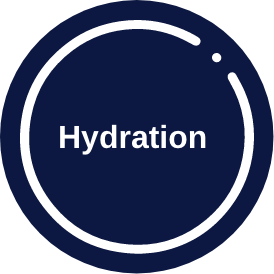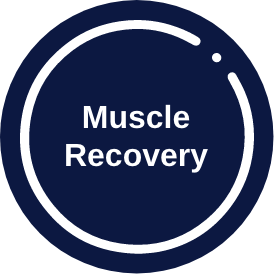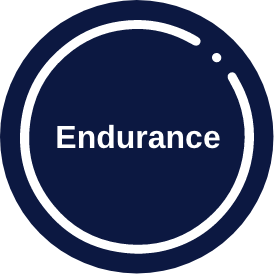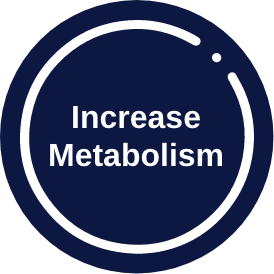 What's Inside
IV vitamin therapy is the only delivery method where you get 100% bioavailability directly into the bloodstream while bypassing the GI tract for instant benefits.
HOW DOES IT WORK?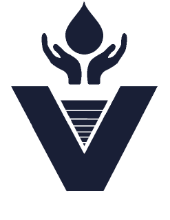 High dose amino acids like lysine, carnitine and arginine, help the body with muscle recovery, and regeneration as well as support the natural structures of cells and tissues in the body.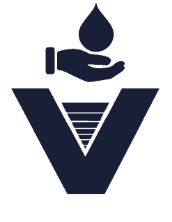 B vitamins help with cellular metabolism of food into energy for the cells.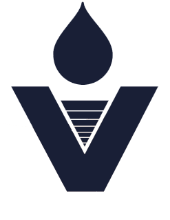 This blend of essential and non-essential amino acids helps to prevent cardiovascular disease, produce red blood cells, and some even act as neurotransmitters in the brain.