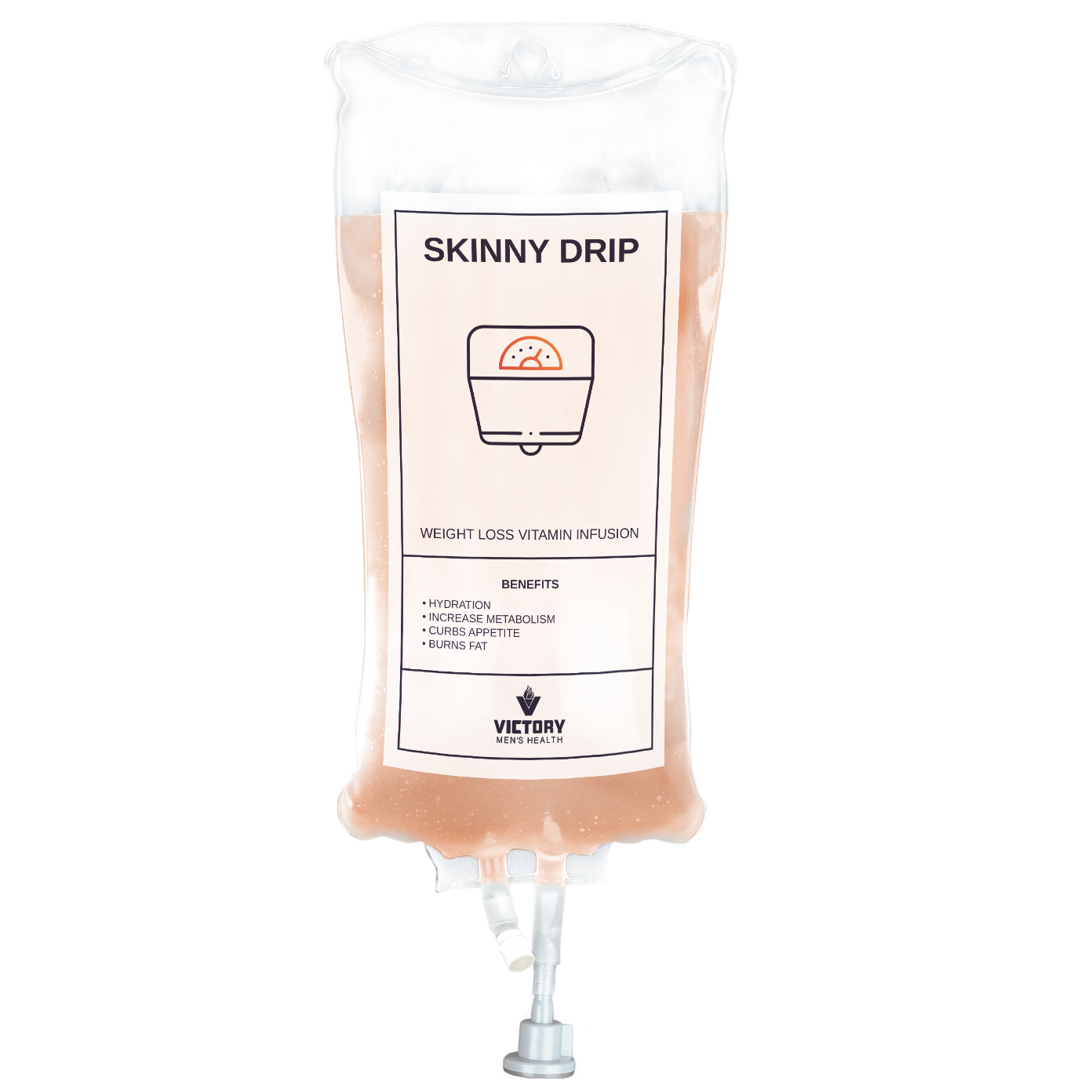 SKINNY DRIP
This "Skinny Drip" Hydrates and restores balance while optimizing nutrient levels to help you burn more fat, increase metabolism & build lean muscle. The body requires nutrition and vitamins to stimulate the right hormones to function correctly so your body will let go of the fat stores it's been holding onto.
Benefits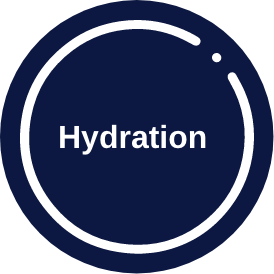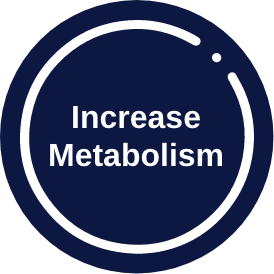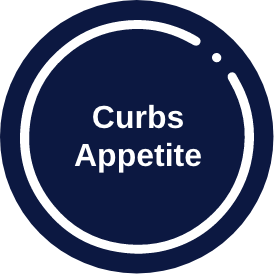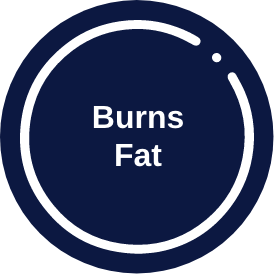 What's Inside
IV vitamin therapy is the only delivery method where you get 100% bioavailability directly into the bloodstream while bypassing the GI tract for instant benefits.
HOW DOES IT WORK?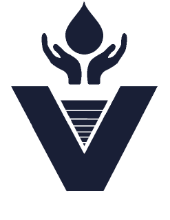 Methionine is an essential amino acid, which means it is not synthesized in humans. It helps breakdown fats within the the liver, lower cholesterol to prevent excess fat buildup, and is helpful in preventing and alleviating fatigue.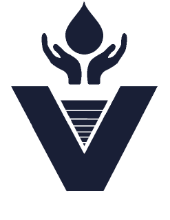 Valine, an essential amino acid, is needed for muscle metabolism, tissue repair, and the maintenance of a proper nitrogen balance in the body.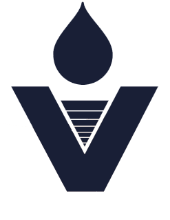 This infusion also includes the three essential Branded Chain Amino Acids (BCAAs) that are isoleucine, leucine and valine. Since they are rapidly depleted from muscles when training, taking them pre-workout can delay fatigue. Taking them post-workout, or with a post-workout meal, will lower muscle damage and feed the muscles faster to keep you in an anabolic state.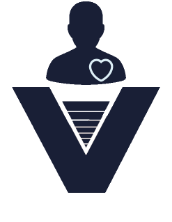 Leucine is especially powerful for energy production and providing ATP, which is fuel for your cells.