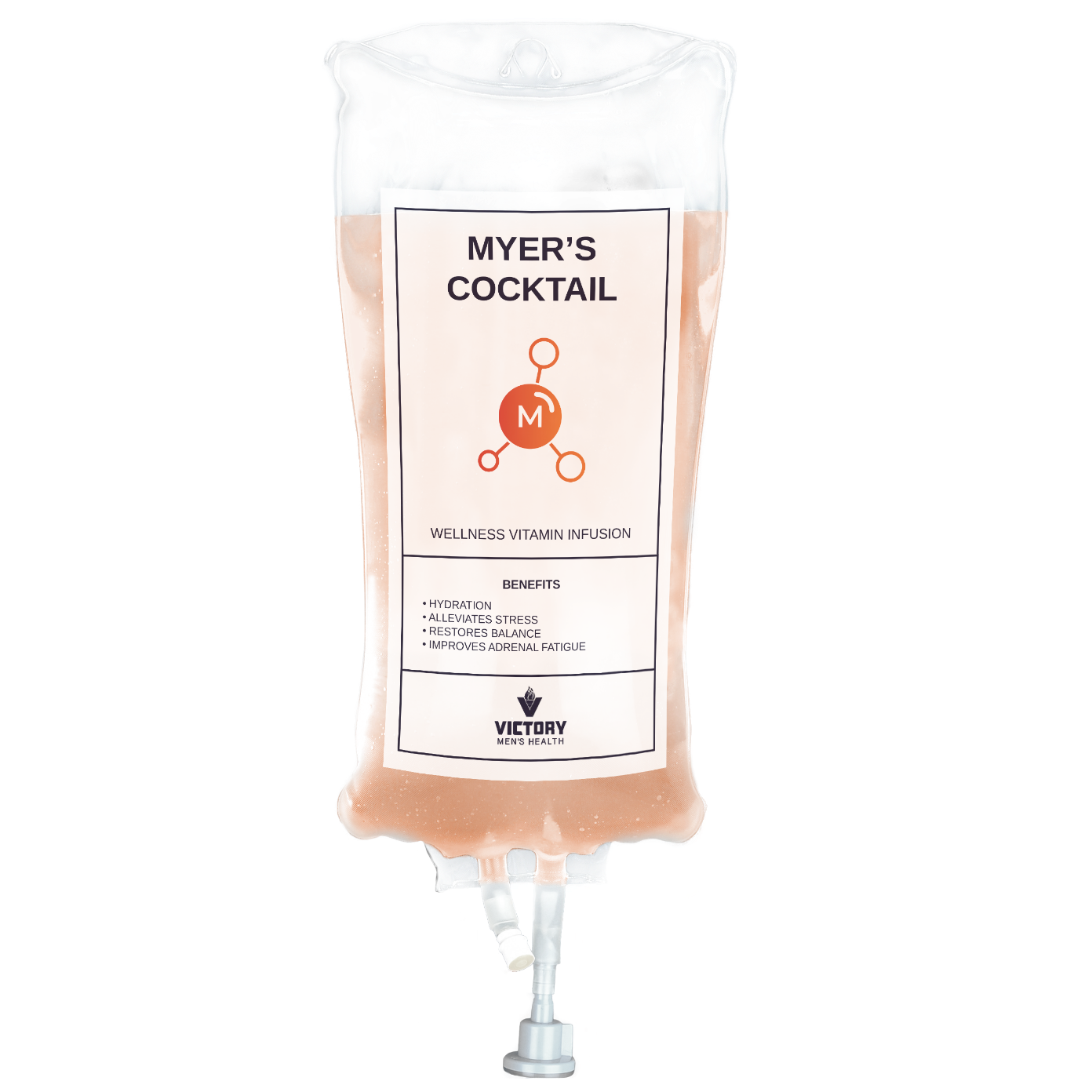 MYER'S COCKTAIL
The Myer's Cocktail helps maintain and restore your body's natural balance. It has been known to alleviate a number of health conditions like fatigue, migraines, depression, muscle pain and menstrual cramps. Relax with this restorative drip that can help restore balance to your mind and body.
Benefits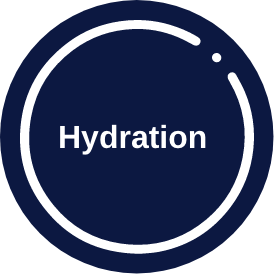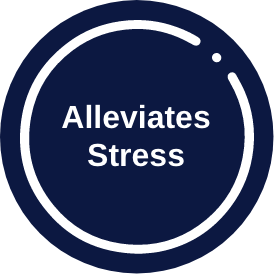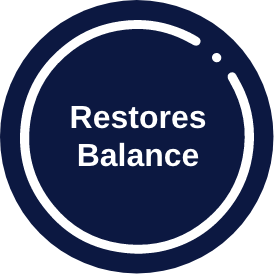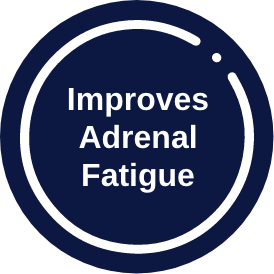 What's Inside
IV vitamin therapy is the only delivery method where you get 100% bioavailability directly into the bloodstream while bypassing the GI tract for instant benefits.
HOW DOES IT WORK?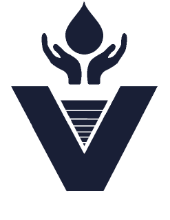 Vitamin C assist in the production of nearly all immune system cells and functions when pathogens are detected. The antioxidant properties in Vitamin C also reduce inflammation and irritation in the tissues caused by free radicals.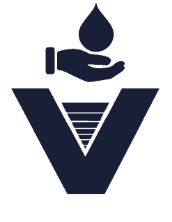 B12 and B complex help create energy by acting as cofactors in the metabolism of food and alleviate fatigue.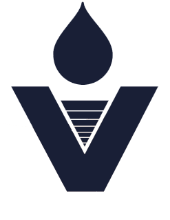 Magnesium is required for DNA replication, transcription into RNA and translation into protein. It also is needed for more than 300 biochemical reactions in the body. It helps maintain muscle and nerve function, a healthy immune system, regulates heartbeat and aids in bone strength.