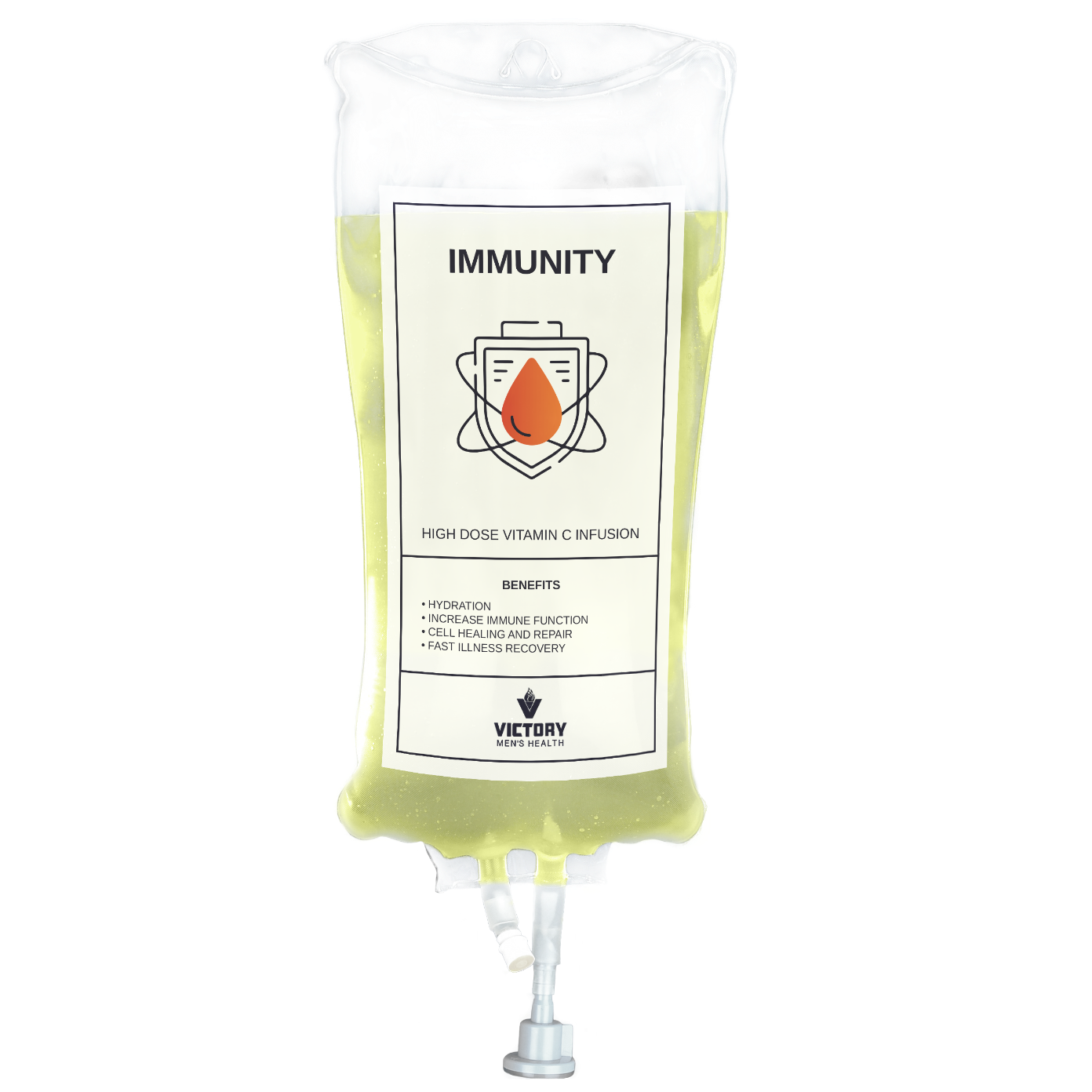 IMMUNITY DRIP
Give your body the boost it needs to stay healthy while on the go! The Immunity Drip is an infusion tailor-made to boost your immune system and provide mentality clarity. It contains high dose Vitamin C, B vitamins, Lysine and Zinc combined with specially formulated nutrients to help combat common viruses.
Benefits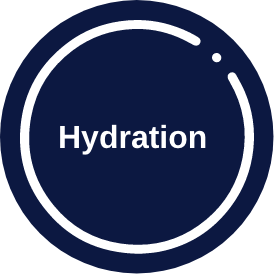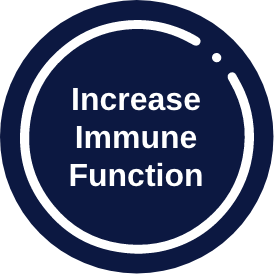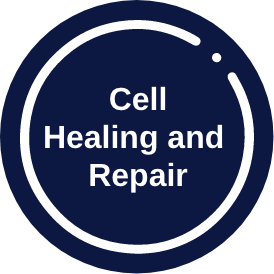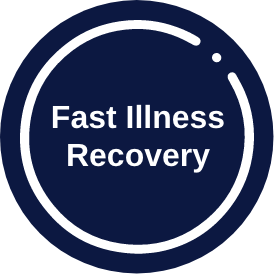 What's Inside
IV vitamin therapy is the only delivery method where you get 100% bioavailability directly into the bloodstream while bypassing the GI tract for instant benefits.
HOW DOES IT WORK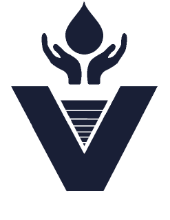 Vitamin C helps assist the immune system by helping in the production of nearly all immune system cells and functions when pathogens are detected.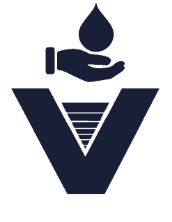 The antioxidant properties in Vitamin C also reduce inflammation and irritation in the tissues caused by free radicals.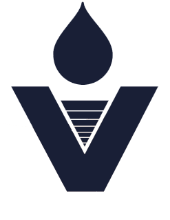 Zinc helps prevent illness, prevent infection, shorten the duration of sickness, and speed up wound healing.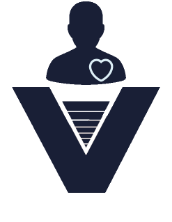 Research shows that zinc can inhibit the process that causes mucus and bacteria that can build up in nasal passages. It is also found that zinc helps prevent colds from occurring.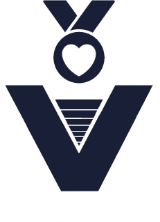 B12 and B complex help create energy by acting as cofactors in the metabolism of food to help alleviate fatigue.