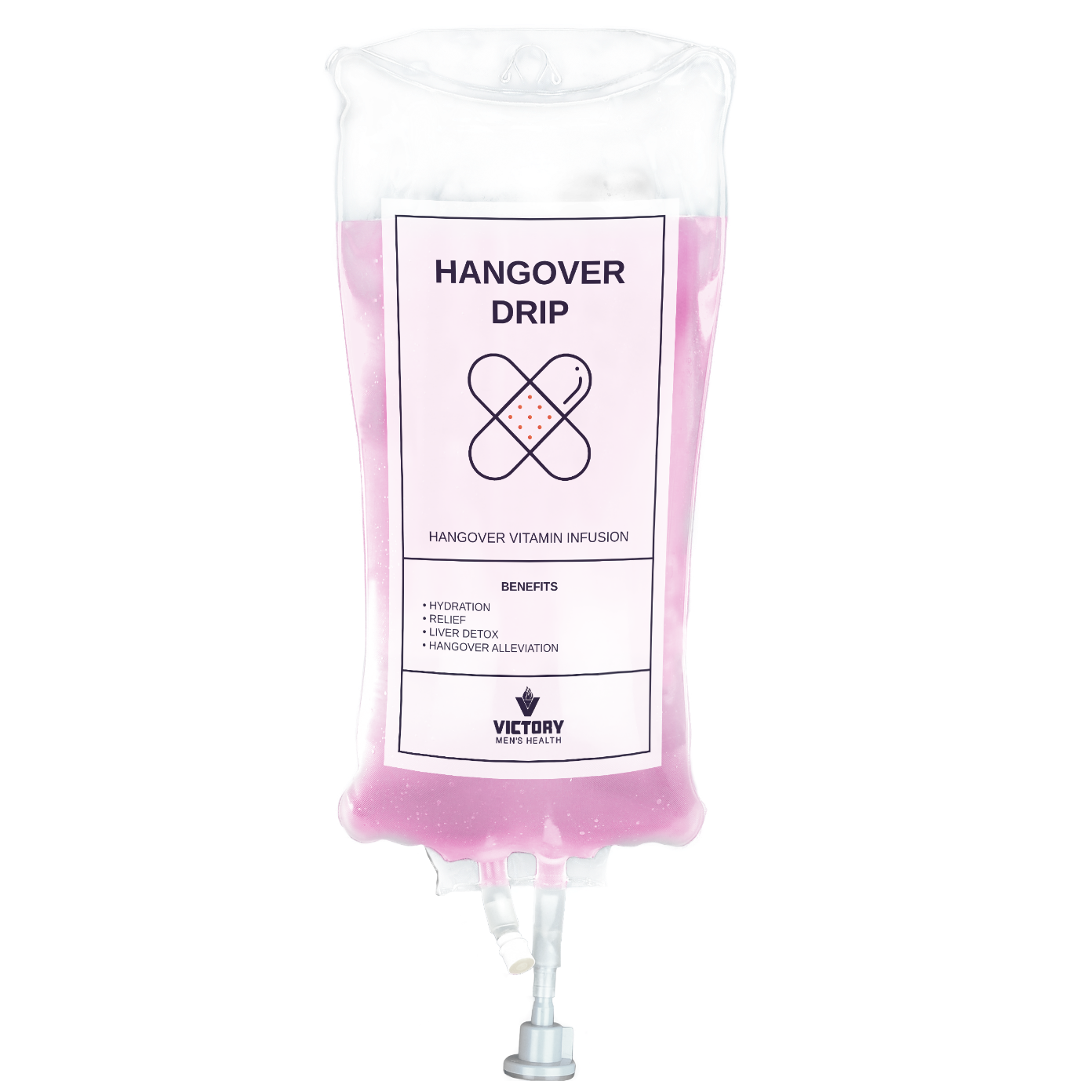 HANGOVER DRIP
A healthcare provider will create a personalized nutrient formulation for an infusion that truly meets all of your needs. A micronutrient lab test is a great way to discover which nutrients your body needs.
Benefits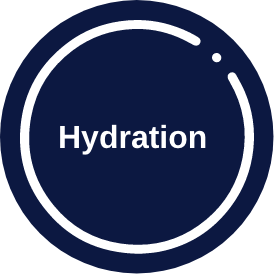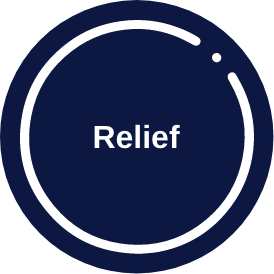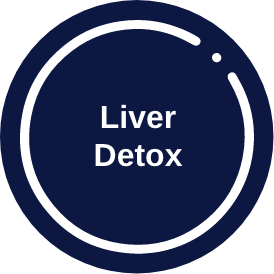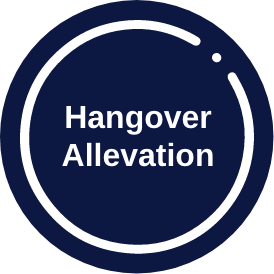 What's Inside
IV vitamin therapy is the only delivery method where you get 100% bioavailability directly into the bloodstream while bypassing the GI tract for instant benefits.
HOW DOES IT WORK?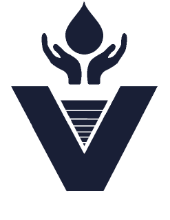 B12 and B complex help alleviate fatigue, mental fog, and more! While drinking alcohol, the liver prioritizes metabolizing alcohol over nutrients, making you severely nutrient deficient when you've had one too many.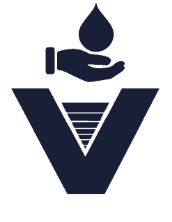 These deficiencies can cause your immune system to weaken and dehydration can cause you to feel weak and sore. B vitamins are cofactors in countless metabolic reactions that are used to make energy as well as maintain cellular functions.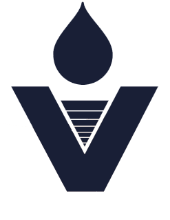 Hydration and electrolytes will help to replenish what is lost while drinking alcohol. When we drink alcohol, anti-diuretic hormone levels actually drop, causing us to have that constant urge to use the bathroom, which also causes dehydration.