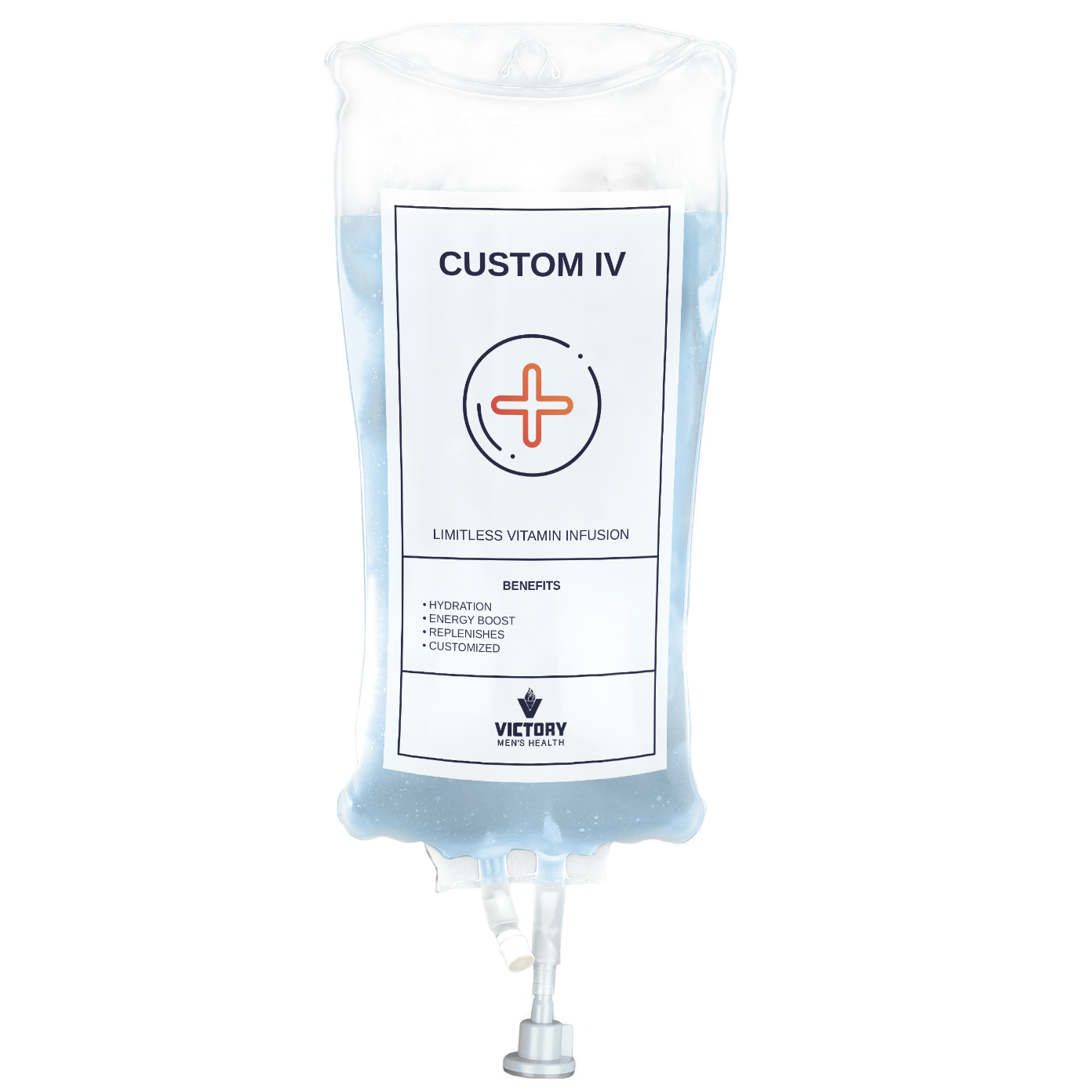 CUSTOM IV
A healthcare provider will create a personalized nutrient formulation for an infusion that truly meets all of your needs. A micronutrient lab test is a great way to discover which nutrients your body needs.
Benefits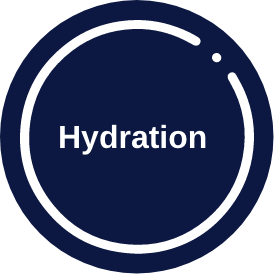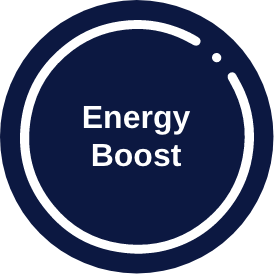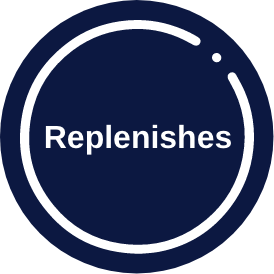 WHAT'S INSIDE?
IV vitamin therapy is the only delivery method where you get 100% bioavailability directly into the bloodstream while bypassing the GI tract for instant benefits.
HOW DOES IT WORK?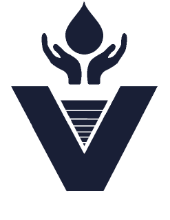 Your body uses up 1-2L of fluids per day through normal processes and functions. With IV therapy, the fluids are going intracellular compared to drinking 8 cups of water that is partially absorbed in the GI route.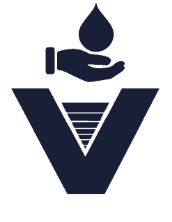 The best part about this drip is that you can customize it based off of your individual needs with any boosters! We make your drip to order!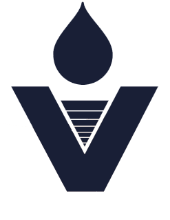 1 liter of fluids intravenously is much more fluid volume than drinking 8 cups of water (2L of water). So you can get twice the work done in half the effort. Make your body work smarter, not harder!