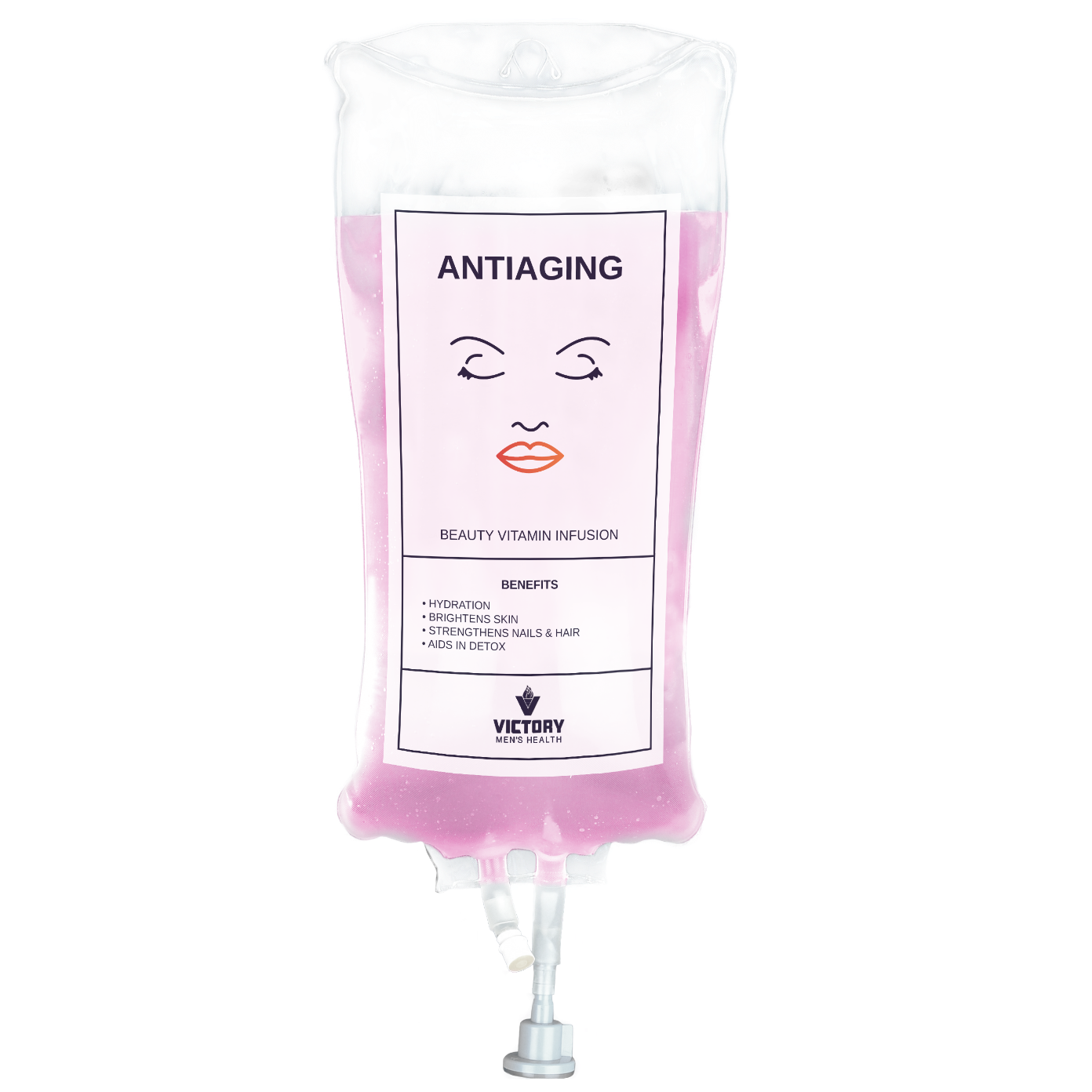 ANTIAGING
Beauty begins at the cellular level. A Hollywood favorite, this perfect blend gives you a beauty boost from the inside out! hydration, high dose glutathione for that beautiful glowing skin, along with special vitamins that will keep your hair, skin and nails looking pristine.
Benefits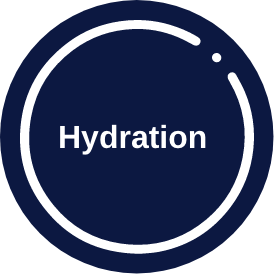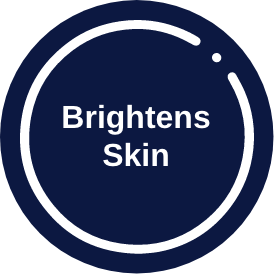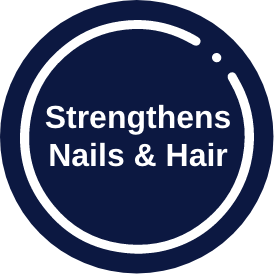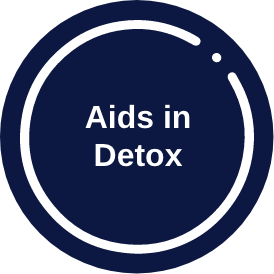 What's Inside
IV vitamin therapy is the only delivery method where you get 100% bioavailability directly into the bloodstream while bypassing the GI tract for instant benefits.
HOW DOES IT WORK?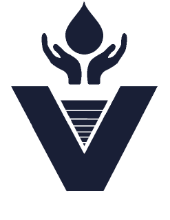 Gluthatione brightens skin due to its main component, cysteine. Abundant levels of cysteine in the body has been shown to lower overall melanin production in the body by inhibiting tyrosinase (an enzyme that stimulates melanin production) and changing the metabolic pathway of melanin from synthesizing dark pigmented melanin (eumelanin) to creating light-pigmented melanin (phaeomelanin).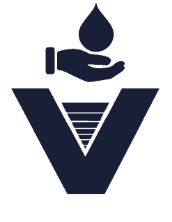 Glutathione acts as an important antioxidant in your body that combats free radicals, reducing oxidative stress and preventing damage to cells.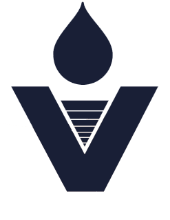 Concentrated Vitamin C aids in collagen synthesis while also regenerating Vitamins E and A in the body (helpful for scars, anti-aging, etc).