Go Back
Did you know; Erectile Dysfunction can save your Life?
category: News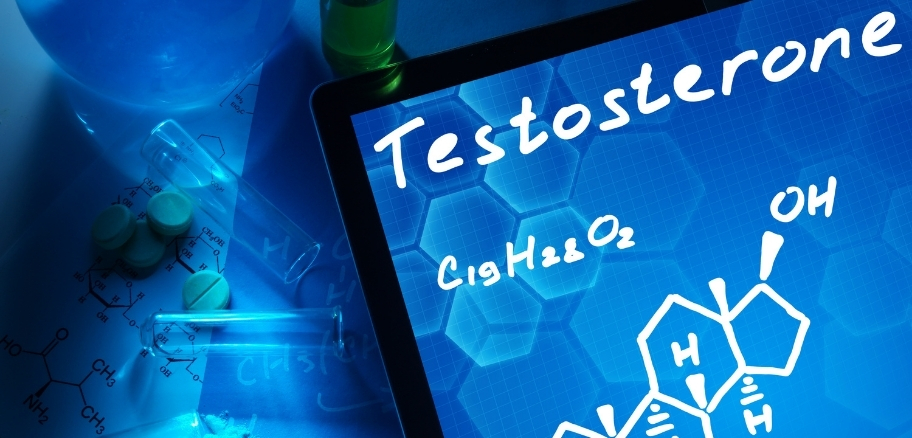 Often times, men avoid seeking medical care unless absolutely necessary. The "necessity" becomes pressing when they start to notice less frequent morning erections, erections that won't last through intercourse, or even the inability to get an erection at all. These instances are defined as erectile dysfunction; or ED.
So how can ED save a life? Simple – it encourages the patient to seek medical care. Erectile dysfunction can be an indicator of other serious health issues. It is a legitimate medical problem and should be treated as such. The physiology of ED is endothelial dysfunction, which is a breakdown of the lining of the blood vessels. Erectile dysfunction usually presents itself as a "warning" to the body before the endothelial dysfunction causes other major traumas such as heart attack or stroke. Seeking care for ED often leads to discoveries and treatment options that will improve the health of the patient, not only sexually, but overall.
What are the causes?
There are a variety of causes; here are a few of the most common:
Hypertension or high blood pressure also know as "the silent killer"
Undiagnosed or uncontrolled diabetes
Age
High body fat levels
Smoking
Drinking alcohol in excess
Certain medications (diuretics, hair loss medications, opioids, SSRIs, etc)
Hormone imbalances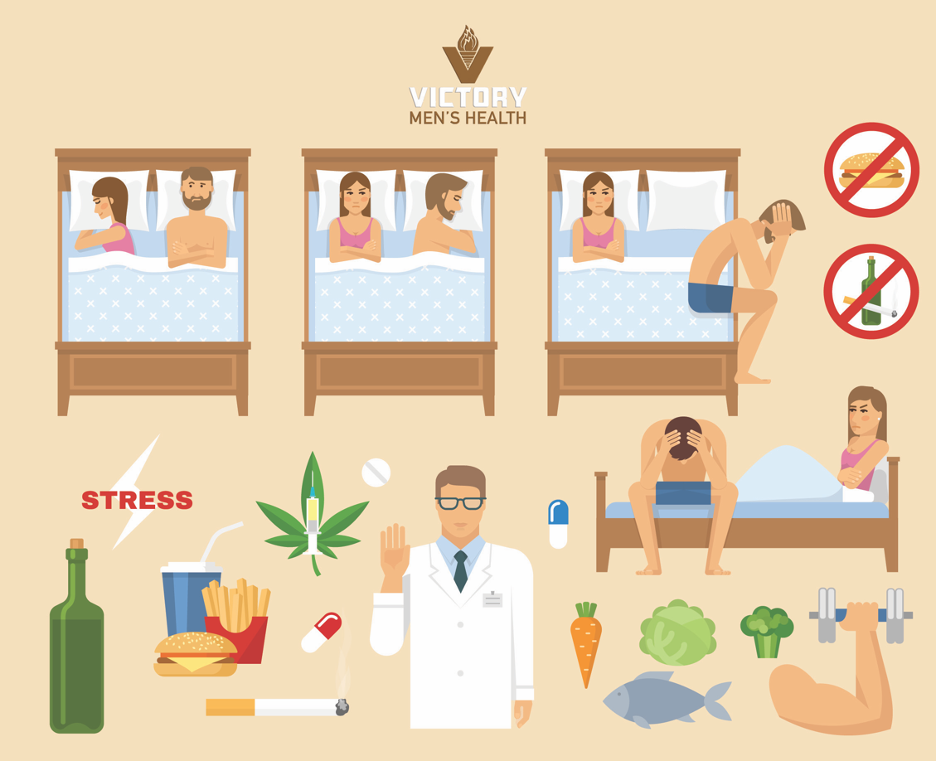 What you need to know
ED is very common. The numbers are increasing yearly. In a study published in July 2019 by BJUI, it is estimated that there will be 322 million men affected by erectile dysfunction by 2025. That estimation is up 152 million men from 1995.
Treating ED early is vital. The sooner you seek treatment, the better chance of improvement.
The risk of ED increases with age, but young men experience ED too. It is crucial for men under 40 to understand that erectile dysfunction presents itself in different ways. The time to seek help is when you start to notice a decline.
What can be done?
Treatment options vary person to person.
First and foremost, lifestyle evaluation and improvement, including but not limited to a cleaner diet, increase in exercise, and smoking cessation.
Hormone Therapy
PDE5 inhibitors (Viagra, Cialis and Levitra)
Trimix
Wave therapy
Priapus shot
Nitric Oxide supplementation
Finding a Provider
Seek a medical provider who values your comfort, encourages treating you as a whole person, offers treatments that address different aspects of the cause (body composition, blood flow, hormones), respects your sexual health goals and expectations.
Give one of our offices a call to see if we are the right fit for you.
Illinois Location:
O: 618.632.9000
F: 618.589.3448
1405 N. Green Mount Rd,
Suite 240 O'Fallon, IL 62269
Missouri Location:
O: 314.833.9000
F: 618.589.3448 1036
Town & Country Crossing Dr
Town & Country, MO 63017